The Best Mexican Food in Fargo!
Plaza Azteca Fargo is the home of traditional flavors of Mexican Cuisine. Through our cuisine, ambiance and hospitality we present the experience of Mexican culture.
Bright, fresh ingredients shine through our delicious lunch and dinner options. Known for our table-side guacamole and our homemade salsa, our menu is packed full of rich, genuine and flavorful Mexican dishes, to make your dining experience memorable.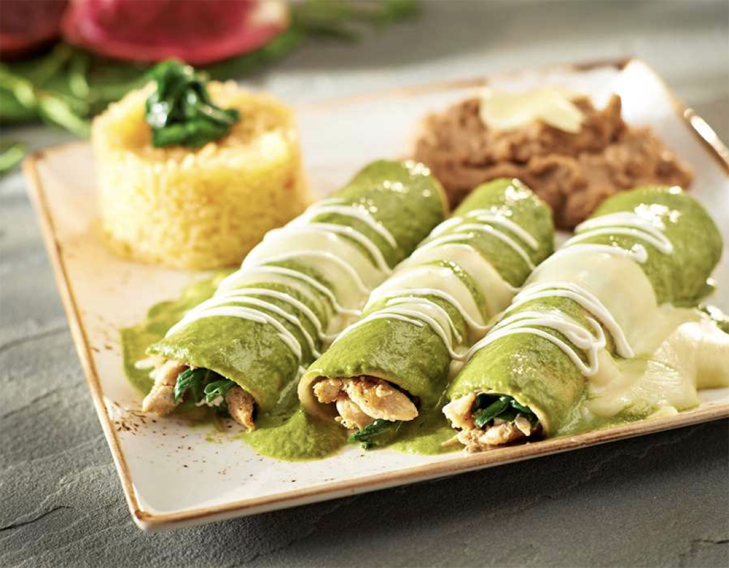 What the Locals are Saying:
"Great food, great atmosphere, great service!" - Mikel V.
"The best Mexican food in Fargo. Period." - Michael L.
"The restaurant had fantastic food, wonderful customer service, and a welcoming staff. It was also stunningly clean and had excellent food presentation." - Hazim H.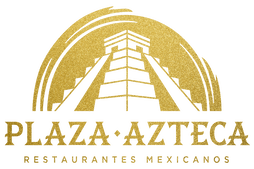 ---