We're Glad You've Joined Us!
From the young age of 5 Thomas White has been aspiring to be an awesome cook. First dish was Cream Puffs from the Betty Crocker Recipe Book. Through the years of growing up in a house with the finest Comfort Foods Thomas White has been developing his cooking skills into a means of winning friends while developing social skills.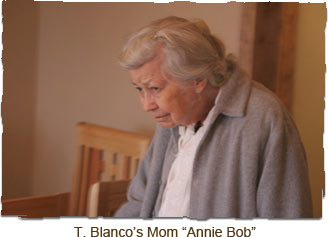 While in the Marine Corp, Thomas lived in Philadelphia within the heart of the historical district on the top side of perhaps the finest Italian Food District in the US. Being an avid foodie Thomas enjoyed all the best food that Philly had to offer, while learning the local cooking methods from the Italians. Seeing other foods besides the typical comforts foods of the south gave Thomas a different perspective on the structure of foods that make a meal great. Italian food is much like Mexican with the base ingredients being specialty carbs, a protein and some great sauce. Still loving the comfort foods of taters and gravy but needing to eat healthier Thomas started developing dishes that were healthier and much tastier.
Influences in his cooking years were Sundays on the grill during college years, trips with Mr. Cace to the Louisiana Coast with access to endless shrimp, oysters and fish, then the Hunting camps where recipes did not exist, it all was coming from the hip. Then there was the influences of friends such as Jack, Funk, and Merle creating a cooking frenzy that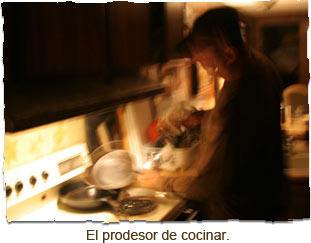 drove Thomas to the idea that a restaurant was necessary to share innovative cooking methods and recipes with all.
With son Mason now a manager in the restaurant industry in Dallas, Thomas and Mason came up with the idea of a Mexican Restaurant for the Lakeport Texas area. This idea was born and the recipes were built over a 6 month period of cooking's that took place in their home kitchen. Other recipes came from friends and the employees that are now a vital part of the T Blanco Mexican Café. Mason's wife Shelley came up with the name T Blanco's.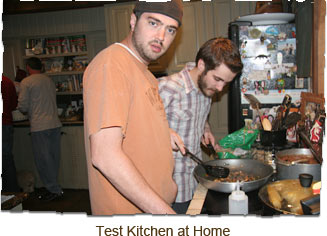 Under the management of Mason White and Jeff Gruppi T Blanco's is entering its second year of serving Longview, Kilgore, Tatum and area with some very unique Mexican food. Thomas, Mason and crew hope you will feel their passion for great food as you sit and enjoy the Cafés ambiance in the Old Johnson home that was renovated into T Blanco's Mexican Café.
If it Moo's, swims or flies, we can cook it into a dish that you will appreciate.
- T. Blanco
---