Over 40 Years Experience – Residential & Commercial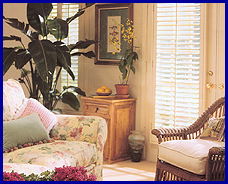 Does your home feel more like an oven than a comfortable place to relax in the middle of a long, Texas summer? Are you tired of having an ineffective and noisy swamp cooler that merely increases the humidity in your home instead of actually cooling it down?
Then welcome to Coy Dodd Air Conditioning, Inc., where we have more than three decades of experience servicing all makes and models of air conditioning systems. Don't suffer through another scorching summer, taking cold showers and sticking your head in the freezer to try and find relief. Call Coy Dodd Air Conditioning, Inc., and be cool as a cucumber all summer long.
Senior Citizen Discounts
Free Second Opinion on Replacement Units
Built in Tyler
---