​TLC Cleaning
Residential and Commercial Cleaning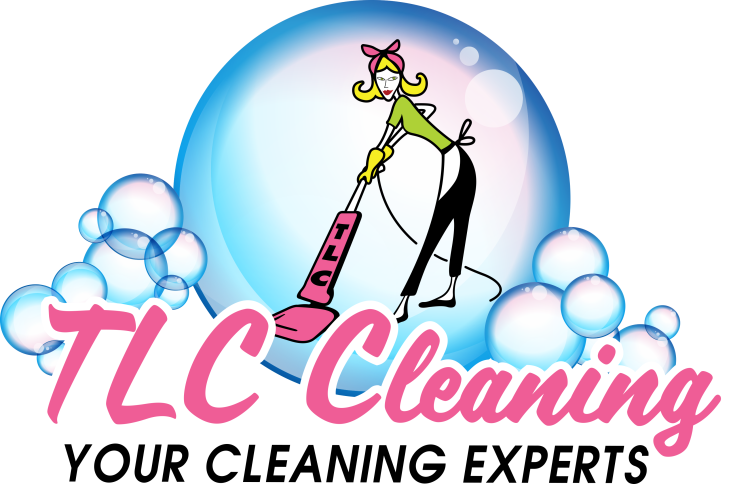 Cleaning your house to where it shines takes time and effort, and most of us just don't have that time. If you dream of walking into an immaculate house without taking the time or effort, TLC Cleaning is ready to help. Our cleaning services cover a wide range of tasks to free up your time so you can concentrate on the important things in life - family, friends, career and hobbies.
​We offer a wide range of professional cleaning services that are sure to meet your cleaning needs! We are Fargo/Moorhead's top cleaning company- and for good reason! Make sure to check out our reviews! ​
We are honored to be welcomed into your home so we can take the burden of keeping it clean. We can come to you weekly, bi-weekly, monthly, or simple just do a deep 7 hour cleaning! Click here to request your free in home estimate.
• Regular Basis Home Cleaning
Life is busy - and keeping up a home is even busier and more time consuming. Let us come clean your home- you guessed it- so you don't have to!
• New Construction Cleaning
New Construction can be messy! If you're ready to open for business, or move into your new home but need it cleaned up first- call us today!
• Products
​Did you know we sell our microfiber cleaning cloths and magic erasers? Yup! We can drop them off at your next cleaning, or you can simply come pick them up.
• Move-In / Move- Out
Are you moving out of an apartment, or perhaps moving in? If you need your property to be move-in, or move-out ready call today.
---