QC Custom Tees & More...
Established in 2010, QC Custom Tees is a blessing in disguise. Michael Slyter, owner, sets a goal and achieves it! This family owned business will be the best down to earth and easy to work with guaranteed. What started as a phone call and prayers, has developed into your 1st choice for screen printing in the Quad Cities and surrounding areas. Our mission is to do whatever it takes to get and keep your business. We work solely on happy customers and good products. QC Custom Tees thrives on customer satisfaction and perfection.
Time is valuable to everyone, we are here to provide you with a quick and easy process!
Areas of expertise: screen printing, embroidery, vinyl, dye sublimation, signs and banners, koozies.
Screen Printing
From cotton to dry-fit, we can do it! Every occasion deserves something as a reminder of all the good memories! We are here to help you with exactly what you want.
Dye Sublimataion
QC Custom Tees provides the "go-to technology" for digitally printed fabric. This process is one of the top selling for sports teams! Why you ask? No matter how many times you wash it, the design will never fade.
Embroidery
The professional look of embroidery is for perfect all types of uniforms, hats, handbags and much more.
Promotional Products
From pens to koozies, we have an endless selection from you to choose from.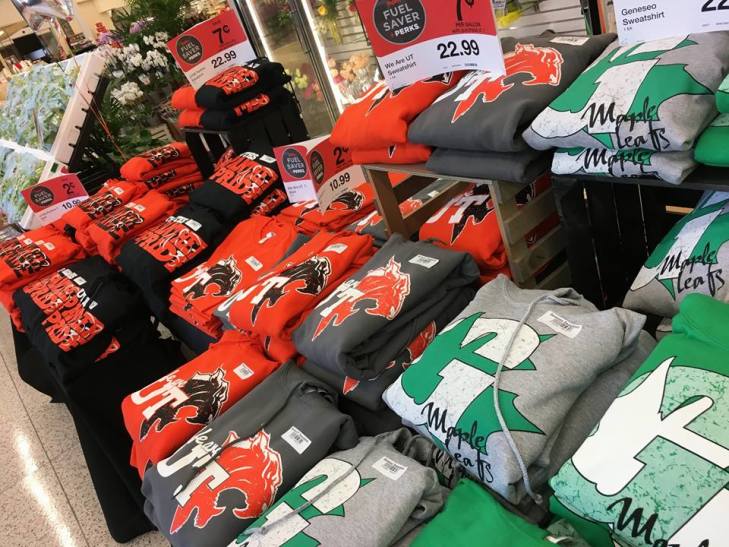 ---