Genuine Happiness Crafted Daily
Located on the banks of the mighty Mississippi in Moline, Illinois, Milltown Coffee offers a rustic space and relaxing vibes.
Get #MilltownBound for craft coffee, herbal signature teas, food, baked goods, live music and libations (adult beverages, that is)! This is the perfect space for events and meetinfs. We cater, too! Oh, and breakfast is served all day - all day, every day!
What the Locals are saying:
"Coffee house is very cool... freshly roasted delicious coffee... tasty fresh sandwiches and salads... WONDERFUL baked goods!" - Jon P.
"One of the best coffee experiences I've ever had. Tried the Miel Latte on the recommendation of the staff and it was amazing. I actually got a 2nd for the drive home." - Brian H.
"Favorite place to grab coffee, food and do homework!" - Taylor R.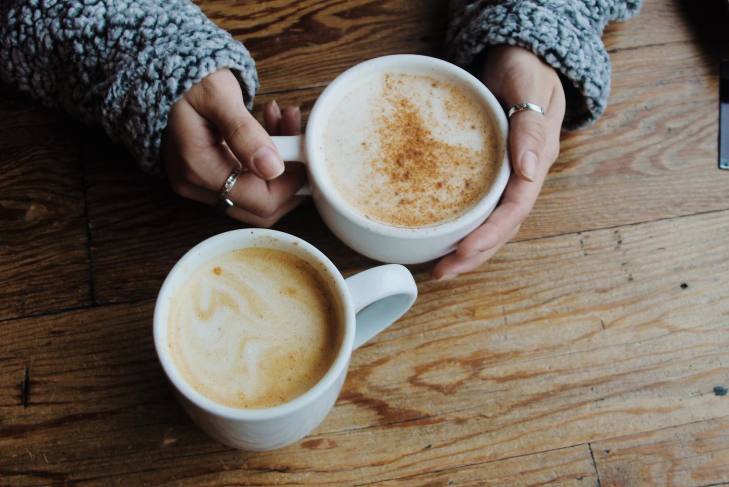 ---