State Farm Insurance
At my office, we're passionate about taking care of you and your family and helping you make smart decisions regarding your insurance! You'll always enjoy a fun, supportive environment and will NEVER be just another number to us. Give us a call for a quote and experience our fantastic service!
Providing Auto Insurance, Home Insurance, Life Insurance, Renters Insurance, Auto and Renters Insurance, Auto and Home Insurance, and even Pet Medical Insurance.
Serving customers in Iowa and Illinois. For more information, visit www.tracynaab.com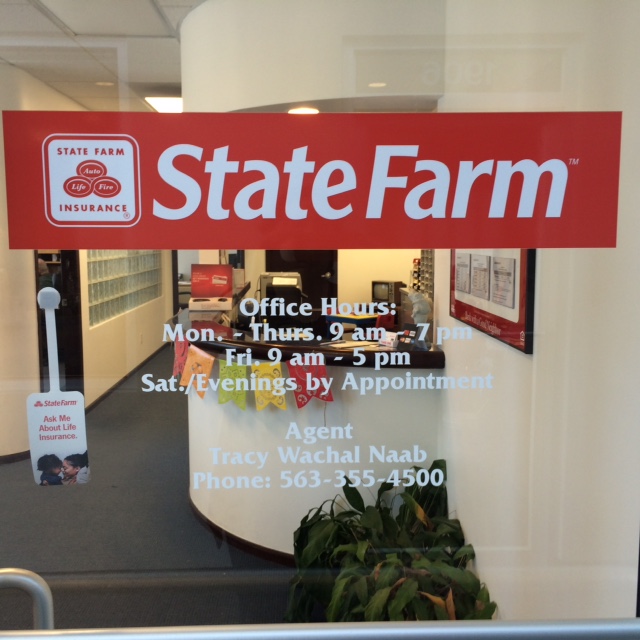 ---