their loyalty | your love | our passion
Caring for your pets like they're our own
The loyalty and devotion of a pet is something to be cherished. At City Line Veterinary Center in Moline, we're inspired by the warmth and joy our patients bring to our hospital every day. We're motivated by their companionship, the love their owners show them, and our passion for veterinary medicine to provide the families of Moline, East Moline, Rock Island and surrounding areas with exceptional care and service.
Nothing makes us happier than seeing healthy pets and satisfied owners. We enjoy working with our clients, educating and supporting them in the care of their loved ones, and cultivating long-term friendships with pets and people alike. We're extremely pleased to be able to share our passion for quality pet care and customer service with the community.

Every service your pet needs
We provide a wide variety of services in our state-of-the-art pet hospital, from surgery and laparoscopic procedures to vaccinations, diagnostics, dental care, dermatology, spaying and neutering, laser therapy, rehabitilation and massage. We offer emergency care and even make house calls. We also provide boarding, daycare and grooming services.
Meet our veterinary team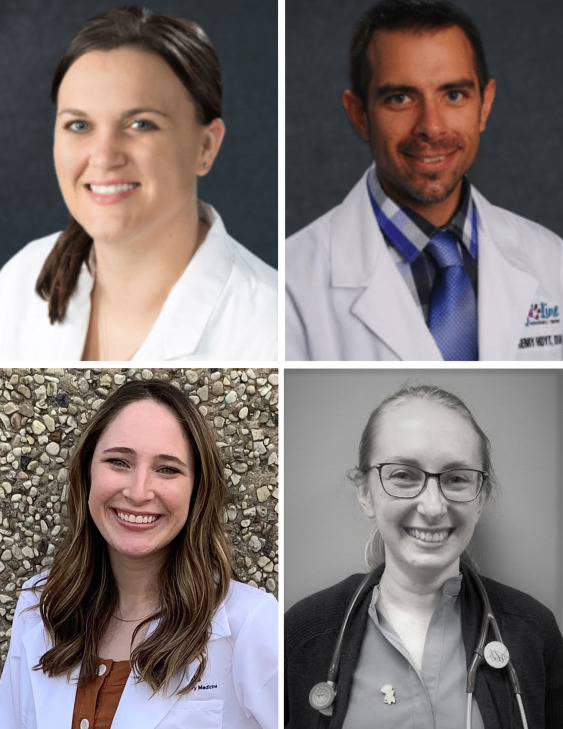 We're extremely proud to have a skilled, compassionate team of professionals here to care for your pets. Their goal is to see your companions through every life stage and be your most trusted veterinary partner.
Working together with local pet rescues and Police K9s
When it comes to helping pets, we know that our work is never done, and that pets with typical families aren't the only ones that need our care. That's why we're happy to offer our services to pet rescues in and around Moline; every animal deserves a second chance at a better life. We also offer free services to police K9s from multiple Quad City police departments. This way, these wonderful K9s and officers can focus on doing what they do best: helping our community stay safe.
Mon-Fri 6:30am - 7:00pm
Saturday 6:30am - 3:00pm
Sunday 9:00am - 12:00pm
Doctor's Hours:
Mon-Thurs 8:00am - 6:30pm
Friday 8:00am - 5:30pm
Saturday 8:00am - 2:30pm
Sunday 9:00am - 11:30am
Walk-In Vet Services
No appointment necessary. Call to check our availability.
---