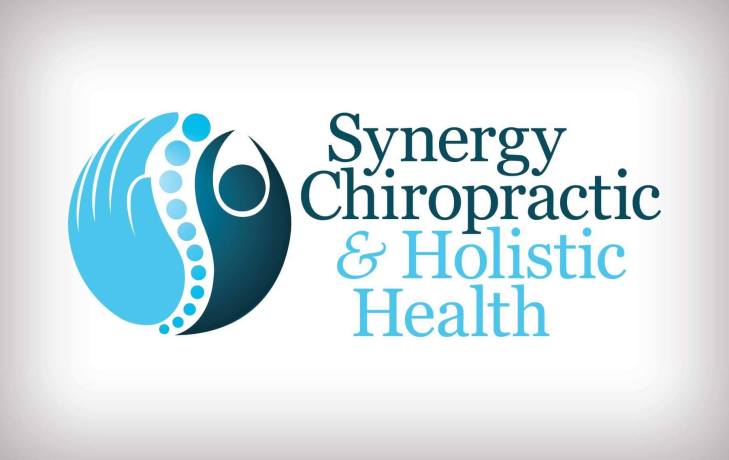 caring for all ages. Holistically and Naturally.
Locals Love Us!
"The staff here is amazing! From the time you walk through the door and see their wonderful receptionist, the the adjustment or massage or acupuncture until the time you leave.....it's always a great experience! These ladies have been in the business for a long time and really know how to get you to relax to get the most out of your service. I refer them to everyone I know!" - Amanda K.
"Every single person in this office is INCREDIBLE! From the time you walk into the office until the time you leave, you are treated with nothing but honesty and love! Dr. Brooke and Dr. Campion are the kindest, most hardworking chiropractors I know and will do anything to help their patients! Debra is an angel and has helped both myself and my fiance through so much! I highly highly highly recommend this office, you will not regret it!" - Hiral P.
"I had my first appointment today. I could barely move my neck before appointment, and I didn't think I would have relief after just one visit. But shortly after the appointment everything felt better! The chiropractor was very freindly and walked me through whole process. Great place." - Lacy R.
Services
Acupuncture
Birth Doula CD(DONA)
Childbirth Education
Chiropractic Care
CranioSacral Therapy
Cupping
Dry Needling
Ear Candling
Extremities
Flexion Distraction
Functional and Kinetic Treatment with Rehab
Massage Therapy
Nutritional Counseling
Prenatal Massage
Postpartum Massage
Reiki
Soft Tissue Injuries (IASTM)
Ultrasound
---