Come for the Drama, Stay for the Treats!
What started as a 10 year old watching popular baking shows and practicing in her parent's kitchen, Becca Johnson has turned baking into a work of pure passion. Why the name "The Green Room Bakery?" Well, along with her love of filling the stomach with treats, Becca has an extreme passion for filling the eyes and ears with theater. A green room is a space in a theater that functions as a waiting room and lounge for performers before and after a performance. The two passions of theater and baking fuel a unique blend of for the Quad City locals.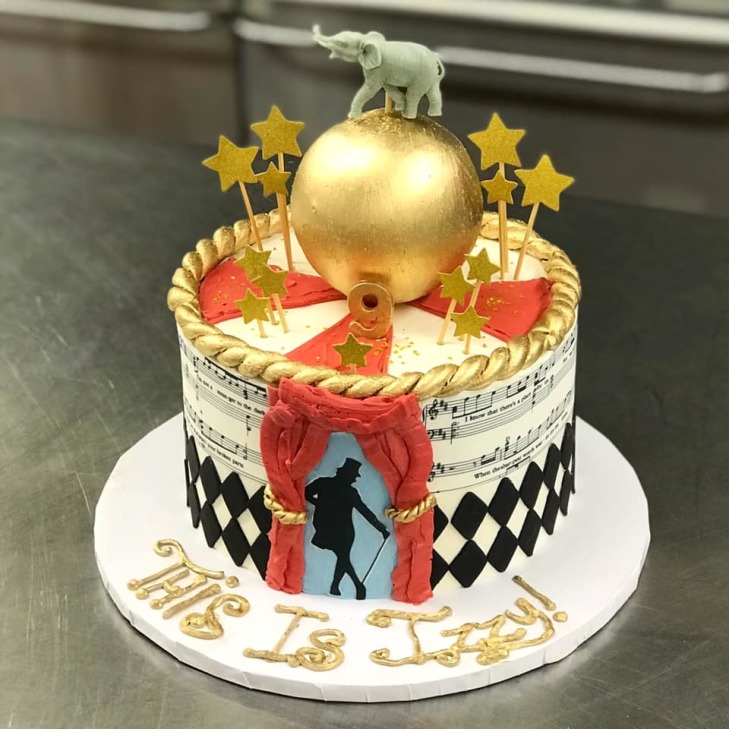 Currently on a order by order basis, with ktichen based out of Moline, IL.
Cakes, Cupcakes, & Special desserts for any occasion.
We also offer Vegan friendly & Gluten Free options!
---