QC Roof Drs
Expertise
QC Roof Drs brings nearly 60 combined years of experience to the table. We are based out of the Quad Cities and are licensed, bonded, and insured to serve all of Illinois and Iowa. Our company is made up of people who care about what they do. We ensure that all employees partake in continuing education so that we can offer the best.
Satisfaction Guaranteed
In 2016, QC Roof Drs earned the title of CertainTeed Select ShingleMasters and Owens Corning Preferred Contractors. These titles give us the backing to issue market best warranties!
Community Involvment
We also believe in that giving back to our community is our duty. As members of the Quad Cities Chamber of Commerce we develop plans of action that ensure economic growth. We also partner with the QC River Bandits, River Music Experience, and Rusty Revolution to help improve the lives of others.
What we do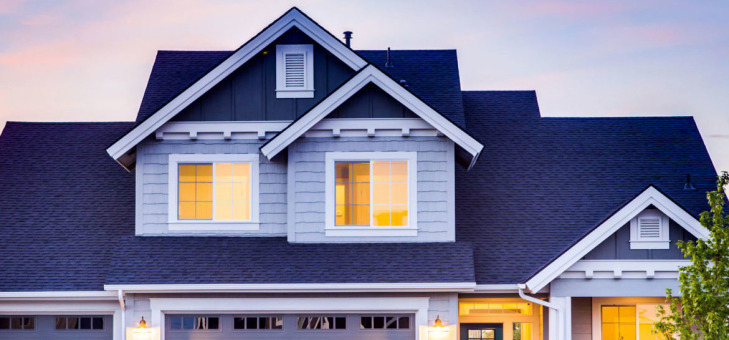 Roofing- Our crews have the experience, reliability, and knowledge to repair or renew any type of roof. We are the locally owned experts. If you have a leaky, damaged or weathered roof, QC Roof Drs operates using top quality materials and state-of-the-art industry best practices. In other words, we know how to perform the best repairs and new installations. As a Owens Corning Preferred Contractor and CertainTeed Select ShingleMaster are also allowed to offer market best warranties. We do things the right way so you will come back to QC Roof Drs for all your home improvement needs.
Siding- Several factors must be considered when selecting siding. We offer a complete selection of fiber cement, steel, aluminum and vinyl systems and styles. Our certified, knowledgeable staff can help you make the right decision.
Windows- Finding the right windows for your home should be easy. We make it painless with our high quality, energy efficient windows at affordable prices for any budget. Get market best pricing on your next window project, saving you money and giving you the best value for your new windows.
Gutters- Our gutters are the unsung heroes of your roof. They do more for your house than you may realize. We have built a reputation as the go to QC gutter company. When it comes to gutters we know what the weather dishes out here and which gutters are going to protect your home best.
We can repair or replace all types of roofs, siding, windows and gutters. In other words, we can tackle any exterior project thrown at us. Our crews are specially trained in each area in which they work. Home Improvement projects can often be seen as an inconvenience. We at QC Roof Drs understand the homeowner. We offer financing at competitive rates so that property owners don't skip a beat.
Many properties have wind and hail damage from a recent storm. We have our trained claim specialists assess the damage to determine if QC Roof Drs can help you with your home repairs. If you do have damage, then a project manager will meet with the adjuster to discuss and inspect the damages. Our goal is to make sure all damage is considered, and the claim is maximized. Next, the adjuster will issue a scope of loss after everything is considered. Our project managers will then meet with you to develop a plan of action. We work for the insurance proceeds to limit your out of pocket costs!
FREE INSPECTION
No obligation, just great service.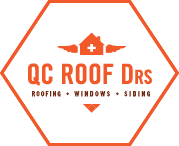 ---