Rest. Relax. Revive. Refresh. Repeat.
Manicures & Nail Services | Pedicures | Mini Facials
Salon R5 Ltd. Co. is the newest family-owned and operated Nail Salon | Spa | Lounge in Davenport, Iowa - stop in to see why the locals love them!
What the Locals are saying:
"This place is amazing! Staff is very friendly and prices are reasonable. I got the fire Walker pedi and my feet feel amazing! Definitely going back!" - Carrie B.
"I've been to the salon 3 times , and I'll continue. The staff members are kind, and professional. I'm newer to Iowa. I felt very welcomed. I also earned points to get a free gel service on my last visit." - Jonique L.
"This little secret is the best find - it's so relaxing and inviting. The best part was talking with Tracy while enjoying a relaxing dip nail set. would highly recommend anyone to come!" - Mariah M.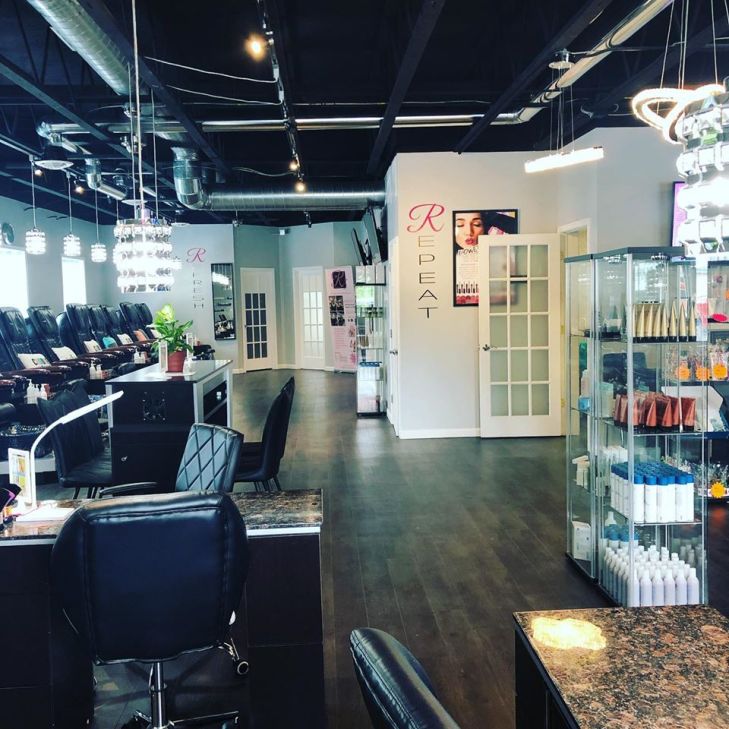 ---