Candid Moments, Timeless Photos
The most interesting thing about a photograph is that it's the only means in which we have to stop time. As the moments pass, we have the capability to freeze them within our frame. That's what I do. I help tell your story. I document the sacredness of your life experiences. I capture the smallest of details so that you can't forget a thing. The sparkle in their eye. The baby thigh rolls. The way the corners of their mouth turn up when they smile. These are the small moments that make up your story. So come as you are, and let me capture what makes you so uniquely you.
Hi! I am Courtney!
My photography journey has been an amazing adventure. I started this as a hobby in 2016 and launched my business in 2017. My goal is to capture real and raw moments. While posed photos have their place, lifestyle moments and real reactions are my jam. I strive for my images to be rich in color and timeless in nature so that you will love your pictures just as much tomorrow as you do today.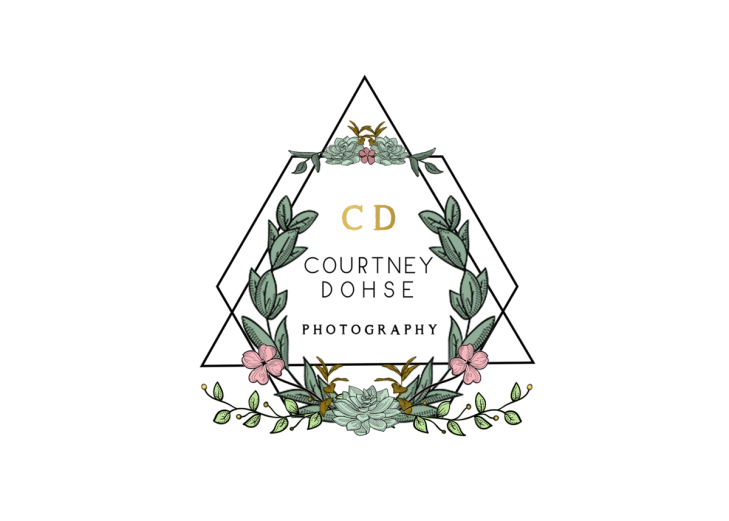 ---