Move with Purpose. Radiate Excellence.
Established in 2018, Luminous Dance Force has already quickly become loved in the Quad Cities.
What makes them stand out from the rest? With no annual show or recital included in our schedule, LDF dancers are able to focus solely on dance technique development and competition preparation. Traveling as a team to regional and national events to compete in some of the nation's top dance competitions and conventions, performance opportunities are not in short supply.
By keeping class sizes small, they are able to give the individualized attention to each dancer that they deserve. Whether you are a beginner, intermediate or elite dancer, they will work to enhance your individual skills and enable you to realize your fullest potential in dance and in life.
What the Locals are saying:
"Amazing dance experience with great teachers and a positive environment. Love Luminous!!" - Kris N.
"Outstanding instruction, inventive and refreshing." - Lorrie B.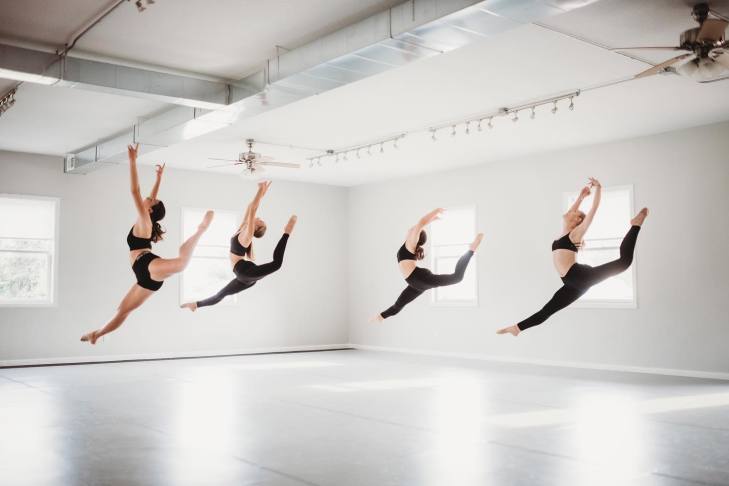 ---