Travel the World with AAA
Let AAA be your first destination when you're planning a trip. Whether it's a family vacation or cruise, a romantic getaway, or a business trip, AAA can get you there in style, with great member savings. You'll get hotel discounts, discount car rentals, and vacation packages that meet your needs and budget.

AAA helps you explore lands you've never visited. We also have the best available cruise lines to sail the seas as you'd like: Hawaiian cruises, European cruises, Alaskan cruises, Caribbean cruises, plus discount cruises to help you save while traveling in style.

So start planning your trip in the United States, Mexico, Europe, Asia, or the Caribbean. Our expert travel planning will help make every voyage, long or short, a fantastic one.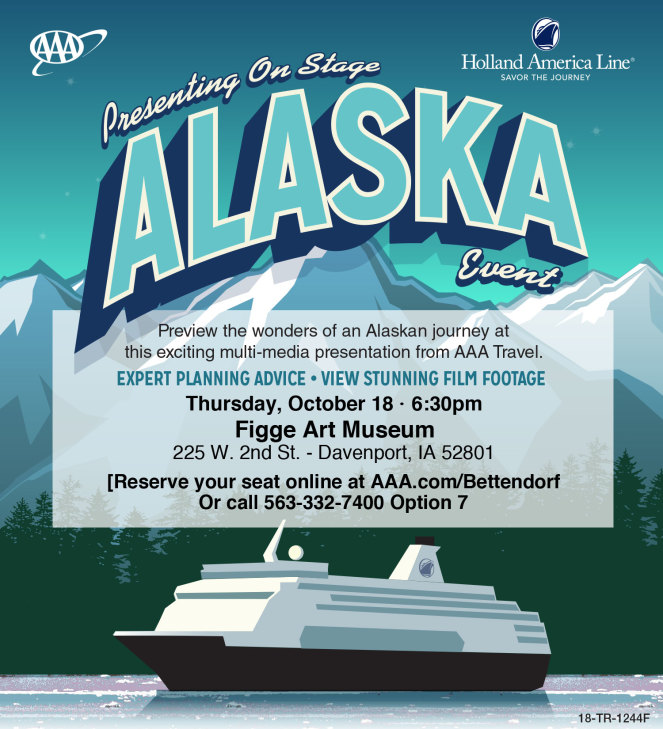 ---