Rental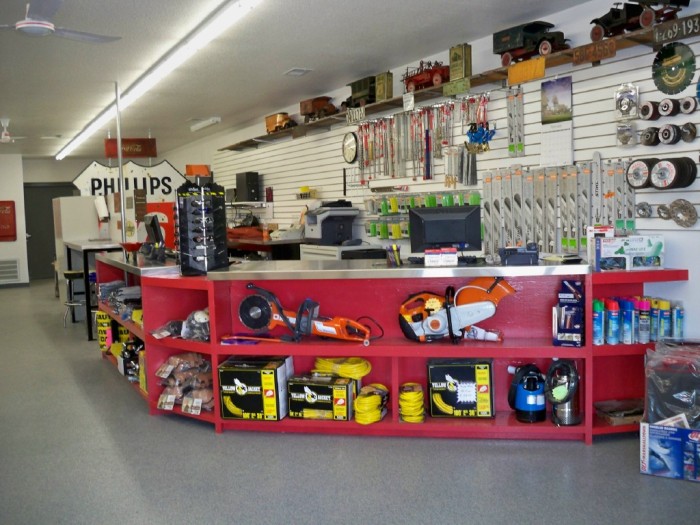 You must have a valid ID and/or driver's license in order to rent. All rentals must be paid in advance. Special driver's license is not necessary for rental or operation of our equipment. All applicable equipment includes a trailer. A full size truck (with hitch) is necessary for towing.
Many items are available for rental for both contractors and homeowners.
We stock Stihl and Marshalltown products and accessories for all your on-the-job needs!
Diamond and fiber cutting blades
Concrete bits and chisels
Core drill bits
Grinding discs and wheels
Extension cords
Sandpaper and staples for hardwood floors
Gloves
Kneepads
Pump hose
Caution tape
Dust masks
Eye and ear protection
Trailer balls and mounts
Wire adapters
---