POSH Pet Resorts
TAKING RESERVATIONS NOW
POSH is located at 2400 18th St. in Bettendorf IA. POSH is 7300 square feet of luxury accomidations for your precious pet!
POSH offers:
Unlimited Doggie Day Camp Options
Day Camp included with boarding
Some of Quad Cities most talented groomers
and ....... DOG TV!!!!
POSH Pet Resorts....OPEN 365 DAYS A YEAR FROM 7AM - 6PM
Locals in the Quad Cities can certainly agree on one thing -- Posh Pet Resorts is indeed a luxurious pet resort. Each guest is provided with their own orthopedic bed to sleep on and is provided exceptional care from a highly trained staff. For those who come for grooming, they leave looking nothing but their very best. If the pups could talk, they'd certainly tell you that they love the day camp and playing hard with all their friends. The fun equipment, slides and outdoor equipment certainly make their stay more enjoyable than your average kennel!
"I've found the staff to be very patient, professional and extremely accommodating. They are respectful of both my time and of my requests regarding my dog."
Posh Pet Resorts is a prestigious pet resort for those pet parents that only want the best for their loved ones. Our facilities have full time cleaning and care staff and are completely heated and air-conditioned. Each guest is provided with their own orthopedic bed and our staff provides exceptional care and customer service to both pet and pet parent. We encourage you to take a tour of any one of our facilities.... We would love to show you around!!!
Want to make sure your pet is enjoying their vacation as much as you are? Posh Pet Resorts offers Dog Day Camp and Grooming as well. We have some of the Quad Cities most talented groomers. From competition show cuts to Lion Cuts on kitties, they can do it all.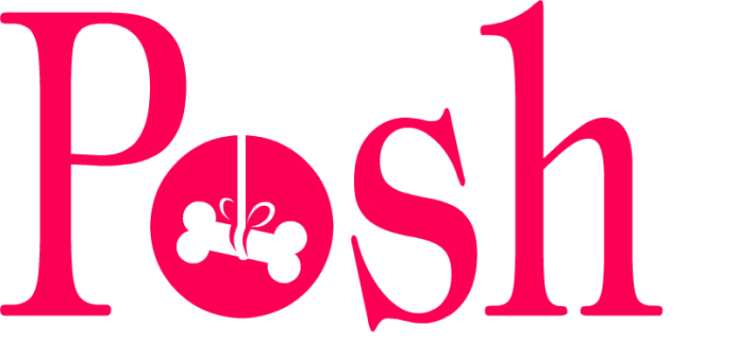 ---