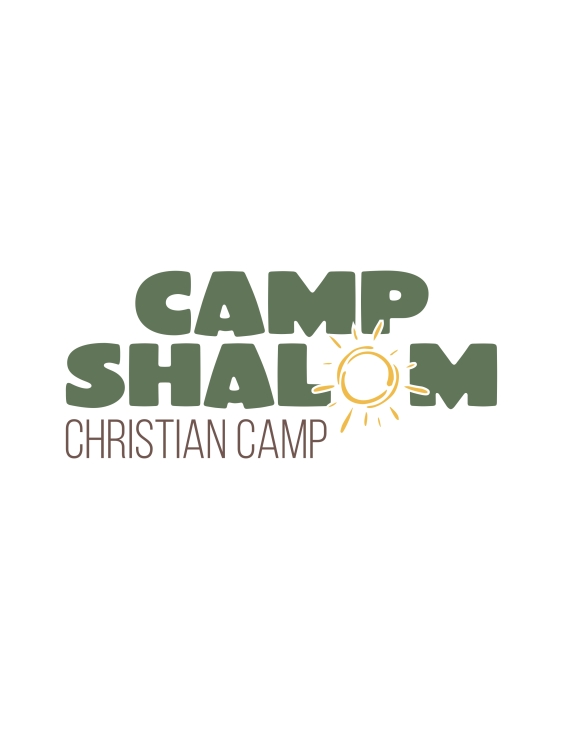 A Christian Camp in Maquoketa, IA
Nestled in the wooded river bluffs near Maquoketa in eastern Iowa, Camp Shalom is less than an hour's drive north of the Quad Cities. Here in this 311-acre gem of God's creation, youth and families can enjoy woodland trails, high and low challenge course initiatives, archery, sports, and canoeing on the Maquoketa River. Camp Shalom is a Christ-centered outdoor ministry rich in worship, learning, fun and fellowship experiences that inspire people of all ages to live fully in the Spirit.
Camp Shalom, Inc., a non-profit corporation, is an ecumenical ministry seeking to serve the Greater Quad City area and beyond. Fully accredited by the American Camping Association, Camp Shalom is open to all people regardless of race, color, sex, age, disability or national origin.
We have made the necessary adjustments to follow Social Distancing rules.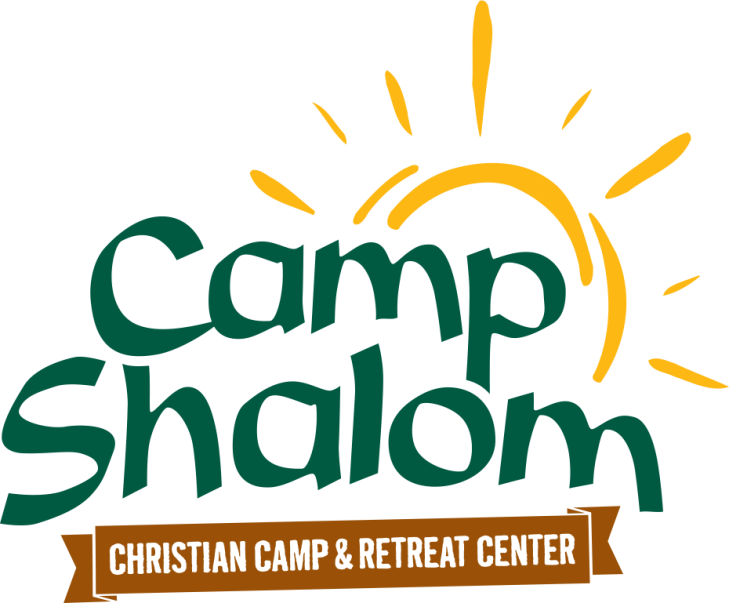 ---