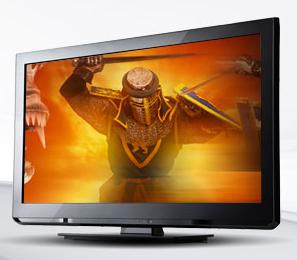 We are the premier satellite television provider in the Midwest. We have been serving the community since 1994, and we're excited to bring you the best in the satellite entertainment with Dish Network. We provide the best in satellite sales, service and installation.
With over 150 certified technicians, and a devoted customer service staff operating seven days a week, we are dedicated to exceedin
g your expectations and delivering you the best products and services.

Galaxy 1 Marketing Inc. is an authorized independent contractor retailer of DISH Network L.L.C. DISH, DISH Network and DISH Network logos are registered trademarks and/or service marks of DISH Network L.L.C. and/or its affiliate(s). The DISH Network trademarks and/or service marks are used by authority of DISH Network L.L.C. and/or its applicable affiliate(s).

Galaxy 1 is introducing Commercial/Business services for Bars, Restaurants, Offices and Retail locations. Let us build the package that's right for your customers at a price you can afford. Packages starting at just $32/mo. Including local and HD. Call Chris Carroll (309)269-3865.