Why Choose Us
"It's comforting to know someone is always there"
In times of sorrow, you can find comfort in those you know and trust. For more than a century, families of the Quad-City area and Henry County have depended on us for support when a loved one has died.
The members of our family and professional staff are your friends and your neighbors. We care about the communities we serve and the people who live there.
Because of these personal ties, we work with you to arrange funeral and cremation services that meet your emotional needs and help you stay within your budget. We specialize in working with families to plan a final farewell that reflects the unique life lived... taking into account all the things that made your loved one special.
When the time comes to plan a special tribute, we are here for you whenever and however you need us.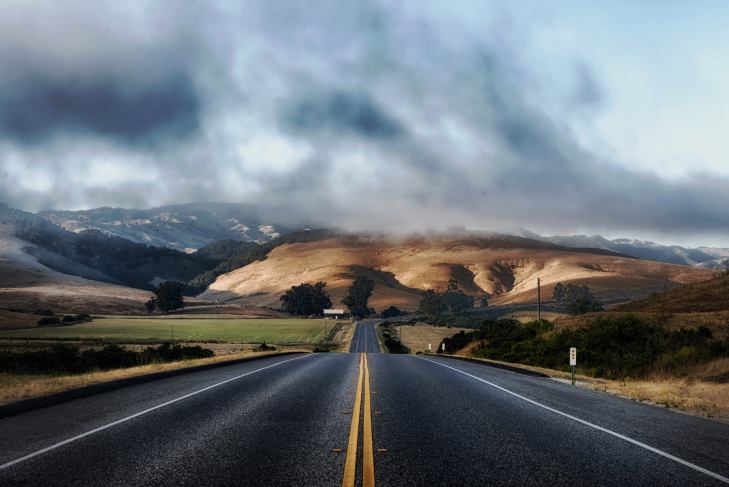 Locals Love Us!
"Those that know my family know that we have had several deaths. Each time that we have used Esterdahl's, we have been treated with such great care and concern. We did use another funeral home and it was an awful experience. The folks at Esterdahl's such as Greg, Jamie and Bart took such amazing care of us, they truly helped us with our healing. You and your loved one will be taken care with compassion and understanding. This is the only place I will go." - Julie G
"I cannot say enough about how wonderful our experience was with the staff in both Orion and Moline. THANK YOU for being so accommodating and kind. You took care of everything and went above and beyond what we even expected. It made a huge difference on such a difficult day." - Hollie M
---