Gas & Electric Credit Union
Gas & Electric Credit Union is committed to providing each member with personalized friendly service and customized financial solutions.
Bank
Checking Account- Every financial institution offers a checking account — what makes ours different? Well, for starters it has been and always will be FREE! And we mean it… no gimmicks or hidden fees.
Savings- We have a variety of different savings options available for our members. Whether you're planning for retirement, or just saving for a rainy day, we can help you reach your goals.
Borrow
--
"This credit union continues to be the best institution I've used in our entire country. I travel for work and have been gone from the quad cities for years and still use these guys because the customer service is amazing. You always talk to a nice helpful person right away they take care of you with the care and respect very few places do these days. They have helped my family with loans banking and financial situations for decades and I would suggest them to anyone over any large bank every day of the week and twice on Sunday!!!"- Jake R.
"I appreciate that you are a local credit union that makes time for your members."- Ryan F.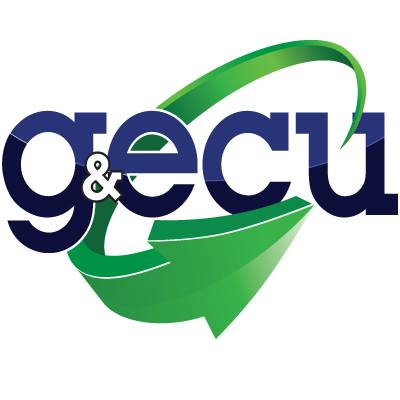 ---