Dedicated To Serving You And Your Family's Needs
When you lose a loved one, you want the personal service and attention from a funeral home that will help you honor their life story. As a family owned and operated business since 1889, Halligan-McCabe-DeVries has been doing just that for families all over the Quad Cities.
This tradition of family dedication is what has set them apart from other funeral homes in the Quad Cities for all these years. It's a tradition they plan to continue as a strong, family-owned business for the community.
The locals love HMD Funeral Home, because everything from their comfortable and spacious facility to their dignified and caring staff and alternate options like cremation services, has been set up to offer personal service to the Quad Cities area.
"They went above and beyond to help us. I am forever grateful."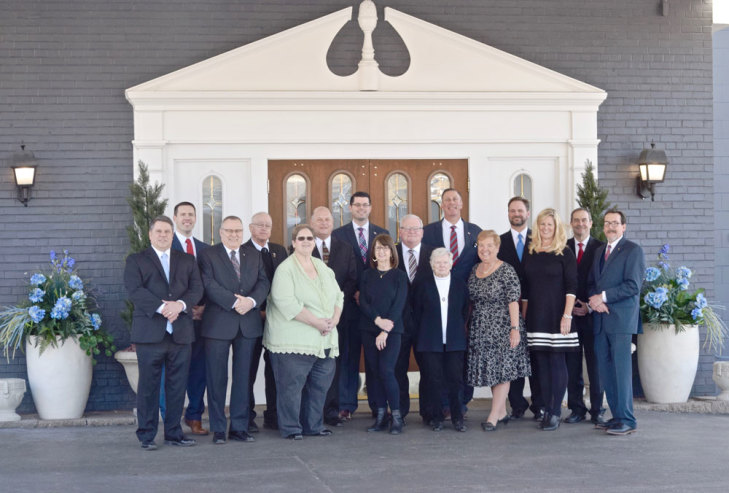 Every Life Tells a Story...Let Us Help Share Yours
At Halligan McCabe DeVries Funeral Home, we take great pride in caring for our families, and will work tirelessly to provide you with a beautiful, lasting tribute to your loved one. In addition to the services we offer, you will receive an online memorial that you can share with family and friends. While honoring your loved one is our top priority, we also want to help you through this difficult time. We have a wide range of resources to support you not only today, but in the weeks and months to come.
We can create a customized, online memorial for you to share with family and friends. The memorial includes the obituary and any photographs you wish to provide. It will serve as a place for visitors to post condolences, share memories, upload photos, and light candles in honor of your loved one.
Tribute Videos
We can produce a personal tribute video that can be played at the service and online. Simply provide us with the photographs you want to include and we will transform them into a video celebration of your treasured memories. DVDs or digital files of the video are also available.
Ordering Flowers
We make it easy for friends and family to send flowers to your home or service to honor your loved one. We have partnered with local florists to offer the convenience of ordering directly from the obituary page of our website. You can also use this feature to select the flowers you would like at the service. This is a secure way to choose beautiful arrangements from the privacy and comfort of your home.
Sharing Service Details
We reduce the stress of contacting those who need the details of the service for your loved one. We post the dates and times of the service as part of the online memorial on our website. You can then either share the memorial on your Facebook or Twitter page or copy the details from the site into an email or text. Both options give you the peace of mind that you have provided the necessary information to those who need it.
Daily Grief Support Emails
We offer one year of free daily grief support emails to the families we serve. It is important to us that we continue to comfort our families through the difficult days that the first year of grieving can bring.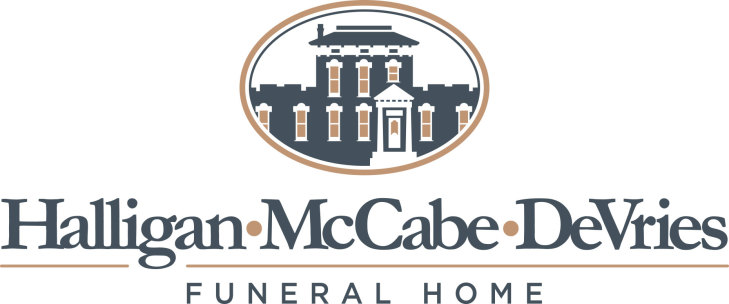 ---