Families Trust Behncke.
We have been the most trusted foundation repair company in the QCA since 1948. We guarantee our workmanship and have the experience to prove it.
Please contact us with any foundation repair, basement waterproofing or concrete needs! Request A Free Evaluation!
Behncke Construction was started in the Quad Cities in the year 1948. We are a family company that relies on word of mouth and our reputation built over 60 years.

Behncke Construction is considered to be the gold standard in foundation repairs and waterproofing but we are also highly experienced in egress windows, foundation repair and flatwork such as driveways, patios and sidewalks.

We look forward to hearing from ya!
We don't believe in pushing products on our customers and potential clients that they don't need. We understand how hard folks work for their money and we pride ourselves on the value we offer. We know how to deliver and effective product at a fair price as we have for many years.
"We had Joe from Behncke Construction come out to assess water damage in our basement. He was able to come out quickly and was very professional and polite. He did a great job and helped us get to the bottom of our issue and resolve it. We would highly recommend Behncke Construction!" ~ Kevin
"These guys are amazing! The work was done AHEAD of schedule and looks great. Had my basement waterproofed & brought them back to add on to my driveway. Excellent work, awesome crew & great prices! Couldn't be more pleased. Highly recommended!" ~ Jen
"I had a fantastic experience working with the Behncke team recently. They did some major work on our home. Our porch was sinking on our 1920's home and they raised the porch and leveled the footings. They also came in and tore out about 100 feet of concrete sidewalk. The bid was extremely fair, especially compared to others. The crew that did the work was extremely professional and pleasant. My wife works a lot from home and said they were always really great to her when at our home. Joe even went above and beyond, helping us with some additional clean up at the worksite. Excellent service. Looking forward to working with Behncke Construction again." ~ Daniel
Services
Keep your basement or crawlspace dry!
Masonry and stucco repair.​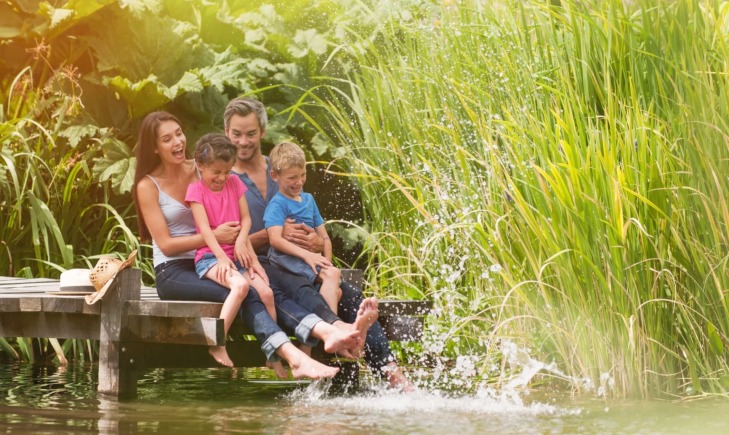 ---