To Grow And Protect Our Client's Assets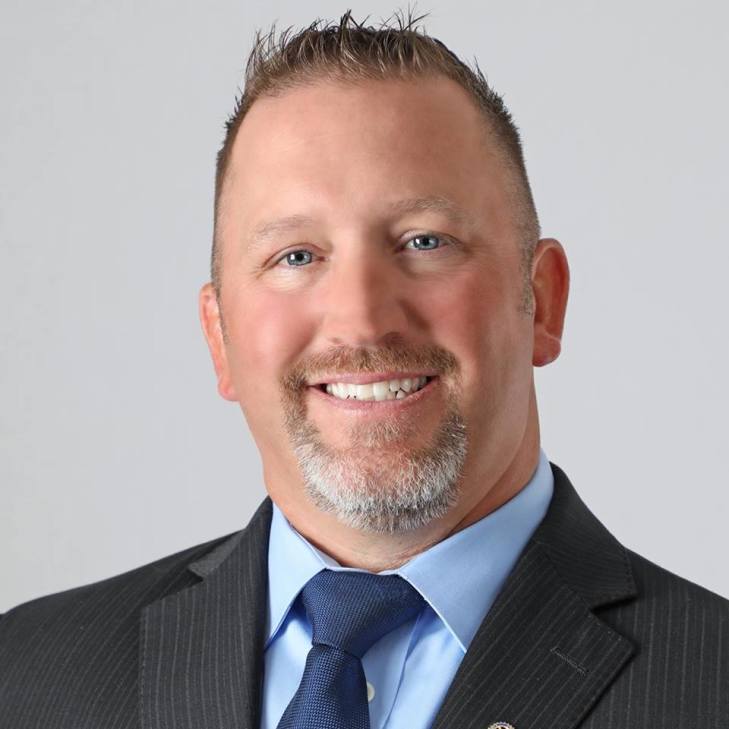 Locals love Larry Thein Insurance because Larry and his staff are friendly professional and very helpful. They feel Larry and his staff are very accomodating and genuinely look out for the best interest in their clients.
"I have my Auto and House Insurance with Larry and also a Car Loan. Larry and all the gals in the Office are 100% perfection. They offer all the help a person needs plus go beyond to help you."
Locals feel that Larry isn't the stereotypical insurance slaesman pushing for sales that clients don't want or need, and takes time to verify policies are accurate and sufficient at the same time. The mission "To Grow and Protect our clients assets" speaks true to Larry and his team of professionals. Locals feel that Larry Thein Insurance offers all of the help needed and goes above and beyond to help a client find the right policy. They take the time to research the best fit for their clients.
Mission and Vision
Through our commitment and dedication to being a good neighbor and protecting the dreams of our customers; our mission is to be the most desired provider of Insurance and Financial resources in the counties we serve. Our vision is to build lasting relationships with our customers and to be a pillar in the community. Our office success will be determined on how we conduct business and the ability to serve our customers.
---