We Look Forward To Seeing You Smile
With convenient locations in Rock Island and Bettendorf! Since 1998, Dr. Anne Richards has been treating patients in the Quad City area. We provide patients of all ages with the most advanced and comprehensive orthodontic care available.
Our commitment is to serving our patients with care and compassion, and we work tirelessly to ensure that your experience with us is second to none. Our team uses a combination of cutting-edge technology and time-proven methods to create healthy and beautiful smiles.
We are happy to serve patients from the entire Quad City area, including Bettendorf, Davenport, East Moline, Moline, Rock Island as well as outlying school districts such as Geneseo, Mercer County, Rockridge, and Sherrard.
Thank you for your interest in our practice. We look forward to meeting you and seeing you smile!
Our Doctors
Dr. Anne "Bronwen" Richards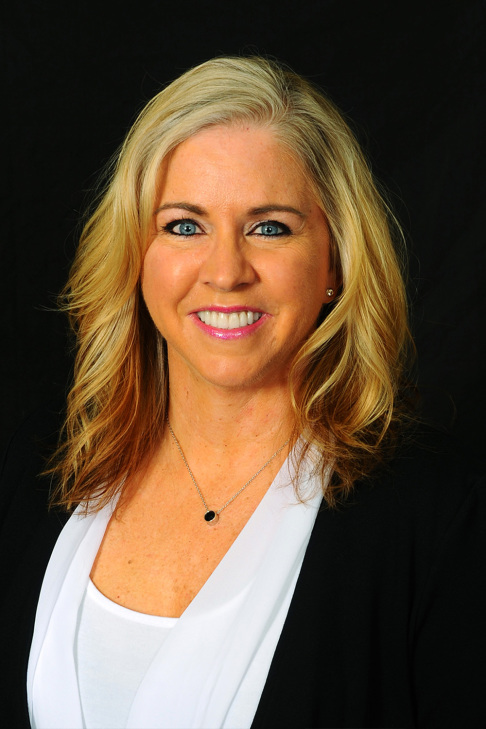 Dr. Anne Richards was born and raised in McPherson, Kansas. She received a B.S. in Biology from Kansas State University, graduating cum laude. Thereafter, Dr. Richards received her dental degree (DDS) from the University of Iowa, College of Dentistry, graduating first in her class. Afterwards, she received a Master of Science degree and graduate training in orthodontics from the University of Iowa.
Following graduation, Dr. Richards taught at the University of Iowa College of Dentistry where, in addition to clinical supervision of students, she authored several web projects, published several articles on orthodontics, and authored a chapter in an orthodontic textbook. Dr. Richards continues to lecture to various groups about innovations in orthodontic treatment.
Dr. Jessica Piepenbrink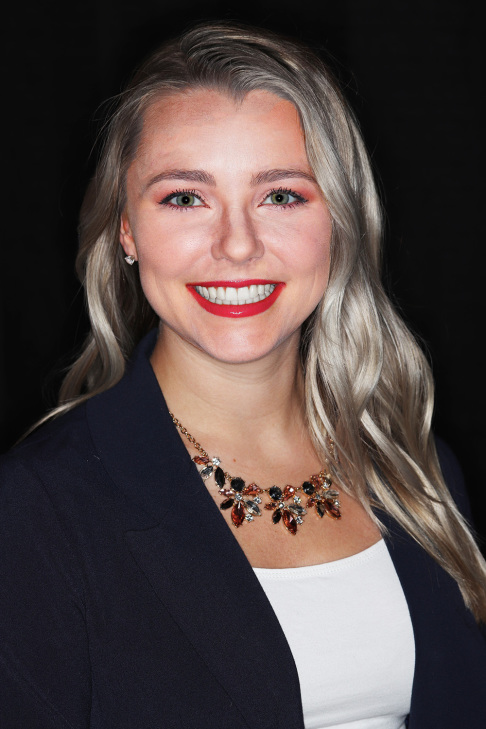 Dr. Piepenbrink grew up in Geneseo, Illinois, and is excited to return to her hometown area to practice orthodontics. She received a Bachelor of Science degree in Biology with a minor in Spanish from Southern Illinois University, then obtained her dental degree (DMD) from Southern Illinois University School of Dental Medicine. For residency, she attended St. Louis University where she obtained a Master of Science degree in Dentistry and a certificate of graduate training in orthodontics.
During residency, she and her husband established their home in Geneseo, Illinois where she is happy to be close to family and friends.
Orthodontic Services
Quad City Orthodontics is proud to offer a variety of treatment options to find a custom fit for each patient!
It is our goal to give you a smile that you can be proud to show off. We are proud to offer many different treatment options so that you can get straighter teeth and a nicer looking smile. We are dedicated to showing you all of our options and discussing them thoroughly with you. We want you to find the best treatment option for you, no matter what you choose.
To give you straighter teeth and a more perfect smile, we to offer the following services:
Conventional Orthodontics
Early Treatment
Aligners
Adult Treatment
Retainers
What the locals are saying:
"Friendly, highly educated staff. I love that you sat down with my son and explained everything in detail to him. That is such a rare thing these days but you make sure that your patient comes first!" - Jennifer K.
"Highly recommend!!! The staff are welcoming, polite, and friendly!! They take their time to explain exactly what they are doing and why! They are gentle and understand the discomfort possibility with each adjustment!" - Monique W.
"My son had a great experience & the 2 years flew by from the consult, getting the braces on and last week getting them off. Beautiful smile and he never minded going." - Connie G.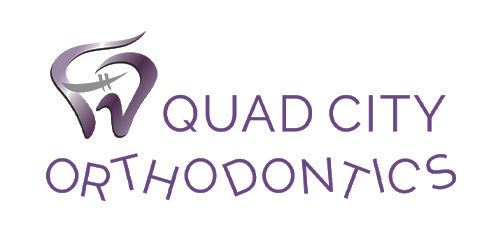 ---