Since 1979, Our Main Priority Has Been Our Customer's Satisfaction, & The Quality Of Our Work.
Now Cleaning & Sealing Wood Floors!
We are a full service carpet cleaning company. We are your best choice for all carpet and upholstery cleaning. Our excellent attention to detail coupled with the use of the highest quality products guarantee that you are obtaining the highest quality services and results. We bring convenience and quality service to you at prices that can't be beat!
We believe that upkeeping your carpet is a requirement to protect your investment. The company's goal is to ensure that every client is 100% satisfied with each and every visit. From carpets to upholstery, we strive to provide the best possible service and a maintenance program tailored to each customer's specific needs or interests.

Smoke, Fire & Water Damage Restoration
Hardwood Floors
Carpet
Upholstery
Air Duct
Tile & Grout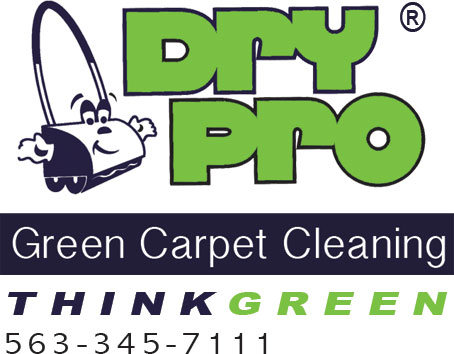 Low moisture
Dries in an hour
Stays clean longer
No detergent residue
Safe for children & pets
---