Where Excellent Service is a Tradition
Free Estimates
In-Home Measurement Services
TOUR OUR SHOWROOM OF:
Financing
We have a variety of offerings through a personal finance company including: 30 days, 6 months, or 1 year! Please contact us for information.
Free Estimates
We make sure you get the right amount of product and the installer comes with so he can see the job and knows what is going to happen to make the install run smooth. The amount of time for an estimate really depends on the size of the job, but average job of 500 sq. ft. usually takes around 20 minutes and we measure and go over what will be happening during the installation. We also take the time to figure out what product works well for each individual client. Please contact us for assistance.
Installation
We use installers we have worked with for years. In addition, we give labor warranty thru the store so if you have an issue all that needs to be done is call the store and we will get things taken care of. We have the installer measure the job, so when he shows up to do your install there are no surprises — the install goes very smooth and gets done in a timely manner.
With 25 years of scheduling installations experience we take pride in getting the proper amount of time for each job. With the wide variety of jobs and products we will always allow the correct amount of time so our installers do not feel rushed to get the job finished professionally. To schedule installation services, please contact us. We Serve: The Quad Cities, Wilton IA, Muscatine IA, Blue Grass IA, Buffalo IA, Illinois City IL, Port Byron IL, Pleasant Valley IA, Le Claire IA, De Witt IA, Davenport IA, Bettendorf IA, Rock Island IL, Moline IL, East Moline IL, Silvis IL, Riverdale IA, Andalusia IL, Eldridge IA, Walcott IA, Taylor Ridge IL, Sherrard IL, Coal Valley IL, Clinton IA, Camanche IA, Orion IL, Oak Grove IL, Colona IL, Aledo IL, Reynolds IL, Matherville IL, Viola IL, New Windsor IL, Woodhull IL, Cambridge IL, Andover IL, Geneseo IL. Interior Design Consultation
Our designers work with you to create a space that expresses your taste and lifestyle. On everything from flooring and cabinet recommendations to window treatments and colors, our goal is to help make your house a uniquely beautiful home. Please contact us to set up a design consultation.
Binding
We offer a binding service at the store so we can make custom area rugs out of any carpets we sell. It only takes about a week from the time we get the rug to get the area rug made!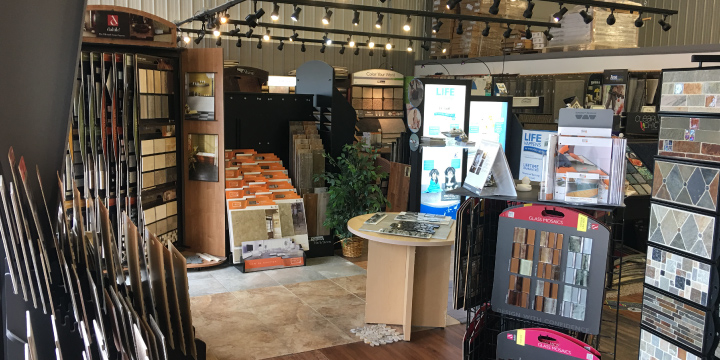 ---