No Breakfast 58 sec The Tangled Wood Promo from Max Gerega on Vimeo.
Food. Drink. Friends.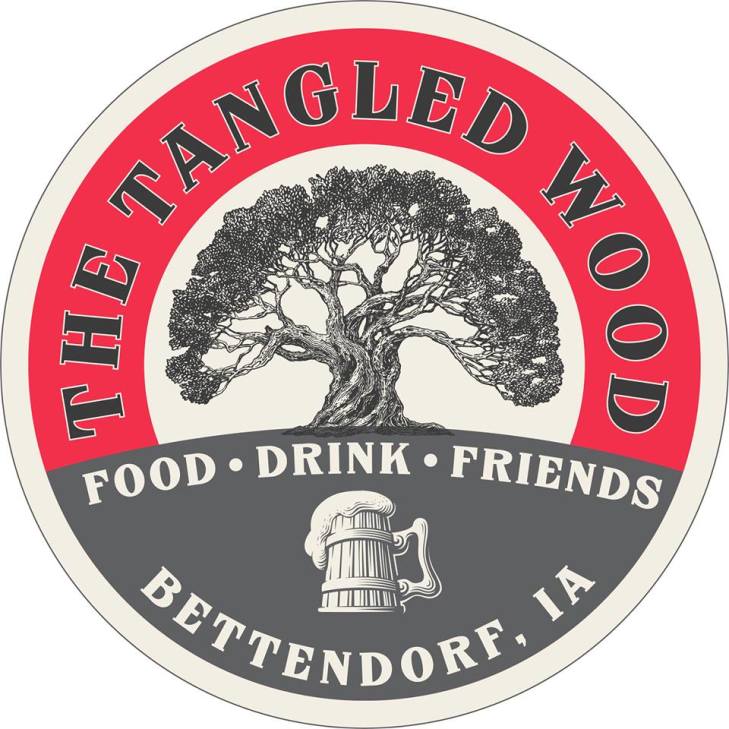 "Great atmosphere with great food. Lots of drink options and beer selection. Stuffed onion rings and crap dip were awesome, along with all of our meals. Will definitely be back." - Melissa B.
"Great restaurant! Excellent choice in keeping the old Governor's nachos! My wife and I will make this one of our regular places to eat!" - Brad Boeye
"Very classy! Fantastic atmosphere and delicious food! Our service was excellent! Can't wait to see what it's like in the summer with the huge outside patios." - Laurie S.
---