Let's Feel Great!
Our Mission is to put Christian principles into practice through programs that build healthy spirit, mind and body for all. Strengthening community is our cause. Every day, we work side-by-side with our neighbors to make sure that everyone, regardless of age, income or background, has the opportunity to learn, grow and thrive.
CHECK OUR WEBSITES for our NEW- Income Based Membership Program!
FOR YOUTH DEVELOPMENT: Nurturing the potential of every child and teen.
FOR HEALTHY LIVING: Improving our community's health and well-being.
FOR SOCIAL RESPONSIBILITY: Giving back and providing support for our neighbors.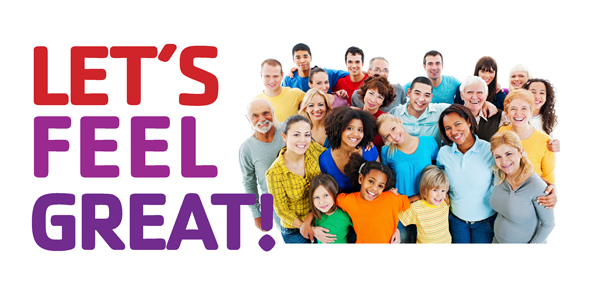 ---