Every Age, Every Income, Everyone
The mission of Community Health Care, Inc. is to provide the communities we serve with excellence in patient-centered medical, dental and behavioral health care that is compassionate, affordable and accessible.
Community Health Care, Inc. - "CHC" - was founded in 1975, to offer a medical and dental home for persons who are unable to access primary health care elsewhere in the community. CHC offers preventative, acute and chronic care, as well as laboratory, pharmacy, nutrition, and health education services. Without CHC, many patients would be forced to rely on emergency rooms during crises, or to go without care altogether. In recent years, CHC has made great strides, many of which were made possible with the assistance of generous donors in the Quad Cities area. The number of patients that CHC serves each year has grown to more than 37,000 individuals, or 10 percent of the Quad City population.
Providing medical and dental care to Quad City patients for more than 40 years
We offer low cost care based on our Sliding Fee Program
We welcome referrals from local hospitals and emergency room departments
We serve all patients in need including those with and without insurance, the underinsured, Medicaid and Medicare
We have Spanish and Vietnemese translators on staff
We can offer translation for all languages through a phone service
We accept undocumented individuals
We are accredited by the Joint Commission, are recognized as a Patient-Centered Medical Home, and we are designated as a Federally Qualified Health Care Center. All of these showcase our commitment to our mission and to providing our patients with a high quality of care.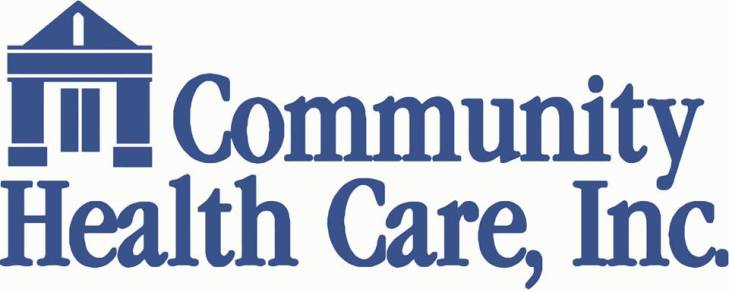 ---