WHO WE ARE & WHAT WE DO
We are a highly motivated team of staffing professionals who specialize in finding everyday job-seekers clerical, industrial and technical employment opportunities. Our mission is to create a quality environment where people can become more autonomous and self-reliant as well as hone their skills and discover their distinctiveness. We are constantly working for one purpose… complete customer satisfaction! We are committed to being a respectful, loyal and responsive team!
We interview and hire eager job-seekers for a variety of career opportunities at our 28 branches nation-wide. There is no other staffing organization that cares about their associates as much as we do. We are constantly trying to improve so we can ensure quality job searching experiences all day, every day. At Sedona, we value people who work hard to be recognized by their employers and strive to always do what's right. Sedona Staffing eagerly assists those who reach for new heights and constantly work on self-improvement.
Sedona Staffing: Our Story
Sedona Staffing, a division of The Sedona Group, was founded in 1986 with the original name TemPro services. We are headquartered in Moline, IL, but have a total of 28 offices nationwide. We initially focused on light industrial staffing, but quickly expanded over the years to include clerical and technical employment opportunities. Our company has been named among the top 2% of staffing services nationwide by the American Staffing Association. Sedona employs over 100+ staff members and up to 2,500+ temporary, temp-to-hire and direct hire employees on any given week. We are privately owned and operated, the organization has grown 'organically' due to our large number of referrals. We are proud to be recognized by the Quad Cities Community and Locals Love Us.
You can learn more about other divisions of The Sedona Group besides Sedona Staffing at https://www.sedonagroup.com/.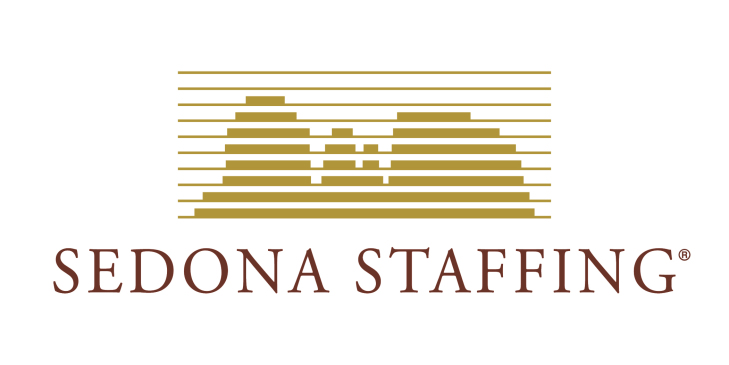 ---