We customize solutions to fit our client's needs and philosophies.
Sedona Technologies is a consulting company that provides Information Technology and Engineering Services to companies throughout the United States. Sedona Technologies is a division of The Sedona Group. Founded in 1986, The Sedona Group has offices in over 30 US cities and annual sales of over $110 million. Sedona Technologies creates innovative solutions allowing our customers to better manage critical information, control costs, and improve performance and efficiency through technology.

We customize solutions to fit our client's needs and philosophies. This enables us to utilize our vast industry library of experience and proven methodology to provide high quality technology solutions that are actionable, effective, and tailored to your business' specific objectives and constraints.

For over 15 years, Sedona Technologies has been helping the business community solve complex problems through the application of technology. Our Technology Division is led by expert engineering and information technology professionals who have proven expertise, experience, and who are committed to providing our clients with the highest value added business services.

By offering our clients an extensive group of experts in advanced technologies, engineering, network infrastructure, tech staffing, website development and project management, Sedona Technologies ensures rapid deployment and lower costs in a broad range of businesses.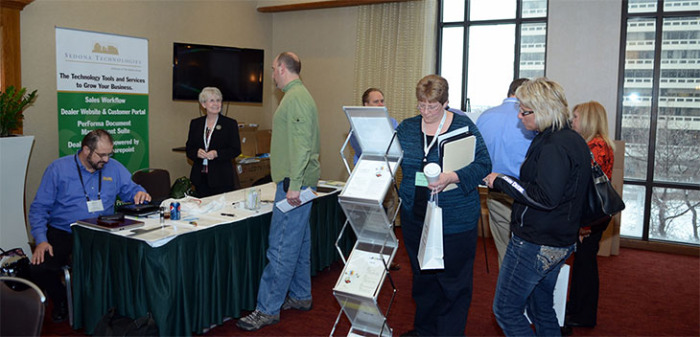 ---