HVAC, PLUMBING & ELECTRICAL PROFESSIONALS
With more than 60 years of experience, it's no surprise that the Crawford Company is one of the most loved Plumbing Contractors in the Quad Cities. Whether commercial, industrial, or residential, the licensed crew at Crawford can repair or replace your essential plumbing fixtures. In addition, they offer remodel and new construction plumbing services for both residential and commercial markets. Service doesn't stop just becuase their offices are closed, either. Crawford Company offers 24/7 Emergency Service to ensure your home is running smoothly. it's no surprise why locals love Crawford Company!
"Crawford's plumbers responded quickly to the emergency call to replace the sewer line in my yard. They did excellent work and made sure my yard looked nice when they were done. I highly recommend them."
Crawford Company is guided today, as it has been for over 60 years, by Crawford's original values: a commitment to product quality, customer service, innovation, business integrity, and a high regard for individual contributions. The company, founded by Harvey Crawford in 1952, has grown from a small shop to a thriving corporation that looks to carry its momentum into the years ahead.
Top 3 Reasons to Choose Crawford
Quality: Our dedication to quality is supported by our business integrity and high regard for individual contributions.

Service: With over 60 years of experience, Crawford goes beyond servicing your product, but rather serving you as a customer.

Innovation: Bring us your ideas and needs. We'll take care of the rest with our diversified offerings.
Crawford specializes in heating, ventilation, air conditioning, plumbing, electrical, laser cutting, specialty welded fabrication, brewing equipment, and custom architectural products. Crawford products and services are found within commercial, industrial, and residential markets. Crawford's foundation was built in the residential heating and cooling market. Over time Crawford moved into the commercial heating and cooling market and into specialty fabrication.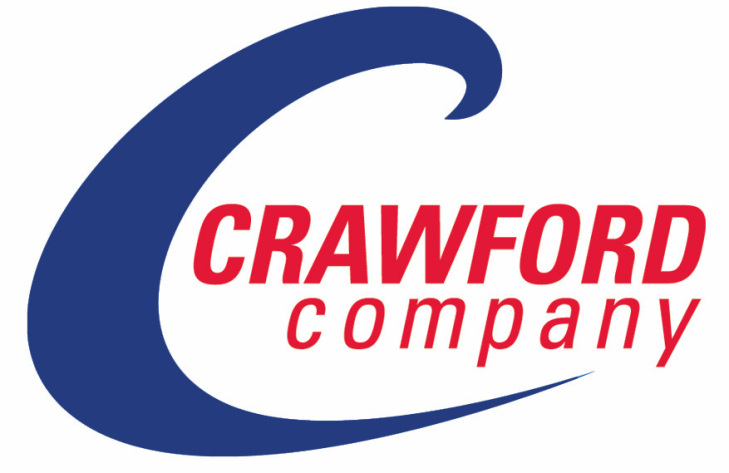 ---