New Life Center Thrift Store
Our Mission
Purpose Statement: To foster meaningful relationships in a healthy Christ-centered community based on Respect, Encouragement, Accountability, and Love. We provide a path forward for people who are homeless and hurting that will help them discover value, find hope, and move from a life of merely surviving to truly thriving.

Mission Statement: To serve people who are on the journey from homeless and hurting to whole and healthy by meeting basic needs and transforming lives through the love of Christ.

Vision Statement: To see those who look to New Life Center for help move from a life of merely surviving to truly thriving.
New Life Center Services
Emergency Shelter Emergency shelter is available to men 18 years of age or older. We begin screening for beds at 7 AM daily. Please call 701-235-4453 for more information.
Harbor Program
Emergency case management
Onsite health assessment
Christian exploration and mentoring opportunities
Education opportunities
Assistance with employment and housing applications
Assistance in acquiring personal identity documents
Passport Program
Individualized and ongoing case management services
Addiction and recovery service referrals
Christian exploration, study, and mentoring opportunities
Educational courses in areas of employment, housing,
life skills, personal finance, communication and
networking
Identify and build community networks and connections
Genesis Recovery Program
The Genesis Recovery Program offers men struggling with addiction the opportunity to recover physically and spiritually through faith-based services and support. For more information and to apply for the program, click "Learn More"
Medical Respite Program
Following a medical procedure or illness, people who are homeless are often fragile and lack support systems that would allow them to heal properly.

In 2015, New Life Center forged a partnership with Sanford Health to fill the gap of care for this vulnerable population. A registered nurse ensures that medical recovery needs are addressed onsite rather than through hospitalization. This process reduces healthcare costs by minimizing uninsured and unnecessary emergency room visits.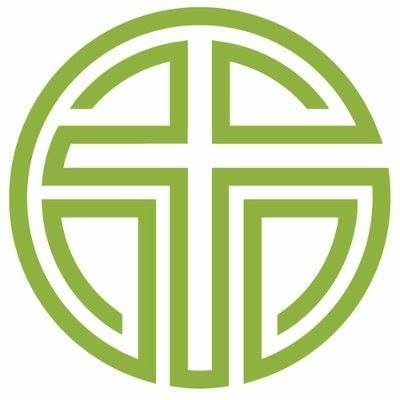 ---