100% Expert Entertainment
Locals Love Us!
"Robert was the DJ for my wedding on the 20th of October 2018, and might I say he did a fantastic job! I was thoroughly impressed with him, everything was spot on, if he had a question on something he never hesitated to ask to make sure everything was perfect. We would absolutely recommend him to friends and family in the future, and give him 10/5 stars if it was possible." - Ethan B.
"We have booked this company the past two years for our local community Halloween party and they are always amazing! I cannot say enough good things about Double H Entertainment! They are the BEST!" - Mallory Bartelson
"Dynae and her staff were easy to work with and very fun the day of the wedding! She worked with us before our wedding to customize our photo strip to match our wedding colors/theme and then created an amazing scrapbook of all the photos during the night for us as a keepsake. The booth itself is less bulky than many and unenclosed which makes it easier to customize for different sized groups and fit into a variety of sizes of venues. I would highly recommend booking with Frame It Up Photo Booth!" - Nicki B.
"Dynae literally saved my life when my other photo booth cancelled on me the day of my wedding. She seriously drove threw a snow storm to make sure our day was perfect. All my guests loved how fun she was to work with and we couldn't have asked for a better memory book to see everyone's good time. Thanks Dynae!" - Andrea B.
Whether you need the perfect DJ for your wedding, school dance, or any social event, Double H Entertainment has you covered! Enjoy their musical expertise and professionalism as you celebrate out on the dance floor.
And don't forget, a picture is worth a thousand words! Frame It Up Photo Booth will capture the fun and memories of your event.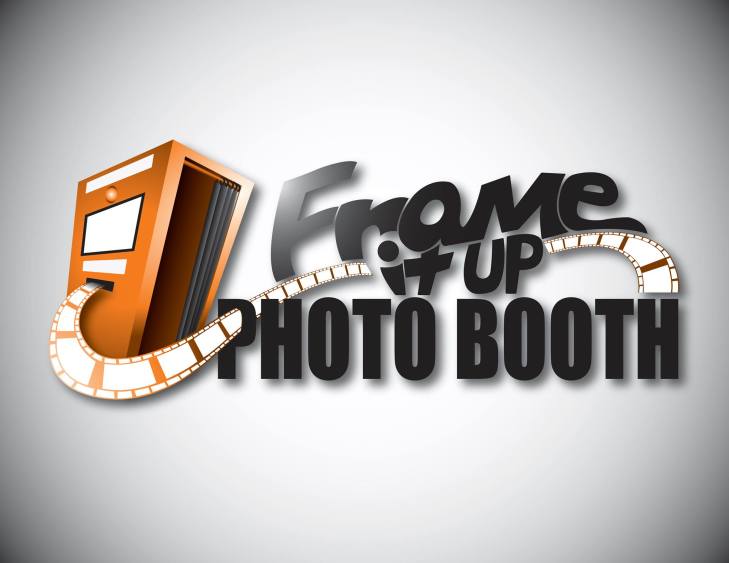 ---