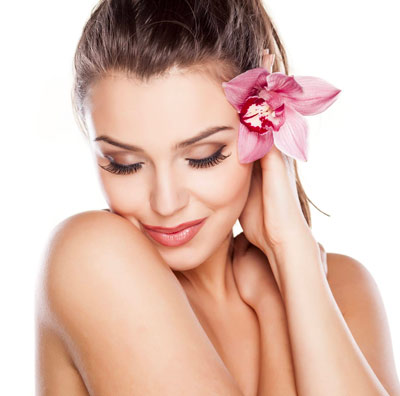 It's not about vanity.
It's about quality of life.
At Physican's Laser Clinic, we provide advanced cosmetic services for skin conditions that affect people of all ages. Allow us to customize a treatment plan that's right for you.
Our team includes Physician Owner Dr. Eric Dippel, Premier Aesthetician Katie Armetta, Laser Technician Beth Shumaker and Expert Nurse Injector Jaya Boldt. We offer outstanding results with laser skin treatments, advanced skin care treatments and state of the art anti-inflammatory and anti-aging techniques at competitive costs.
Physician's Laser Clinic also offers safe and effective laser tattoo removal with the newest protocols to remove your tattoo as quickly as possible. If you regret inking your body, call us for a consulation.
The Physicians' Laser Clinic is committed to providing the right care for each person, so we tailor treatment options to your specific needs. Our advanced cosmetic services are comfortable and non-invasive, which means there's no downtime.
---