Minus the Hassle.
Independently owned & operated!
Store Hours: Monday - Saturday 9 a.m. to 9 p.m., Sunday 10 a.m. to 6 p.m.
At Pet Supplies Plus, there are no long lines and no winding aisles. Our shelves are stocked with jsut the right products, specifically chosen to help you get in, get out, and get home happy.
Lowest price always with our Price Match Guarantee
Great live pet assortment
Join our pack (it's free!) - Preferred Pet Club members get exclusive coupons and pricing, freebies, and a birthday gift for your pet
Friendly neighborhood store
Self-Service pet wash
Widest selection of wet cat & natural dog foods
Carefully selected products for all your furry, scaly & feathery friends
Toenail Tuesdays - Nail Trims from 2 p.m. - 8 p.m.
Buy Online and Receive 1 Hour Free Curbside Pickup!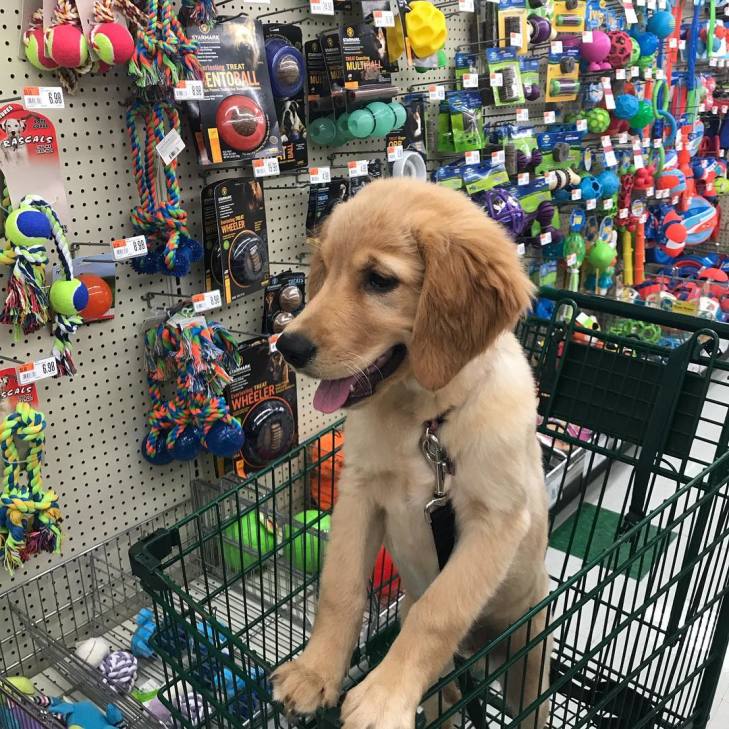 ---