Fresh BBQ, Made Daily
We specialize in brisket, pulled pork, ribs, chicken, smoked meats, appetizers, salads, baked potatoes, Cajun specials, desserts, gluten-free and vegetarian options, catering and much more.
What the Locals are saying:
"Food was great! I had the brisket, my wife had tequila wings and two of our friends had a different loaded baker. Everything was fantastic. Portions are very generous. Owners are super friendly and he is an ex-Marine. When we were paying he noticed my credit card was a military credit card and gave us 15% military discount. We will be back for sure!" - Don C.
"GREAT bbq and super friendly people! A hidden gem in LeClaire,Ia. Worth the trip!!!" - Mike C.
"Excellent food! wonderful service! Big flavors in a small town." - Kelly D.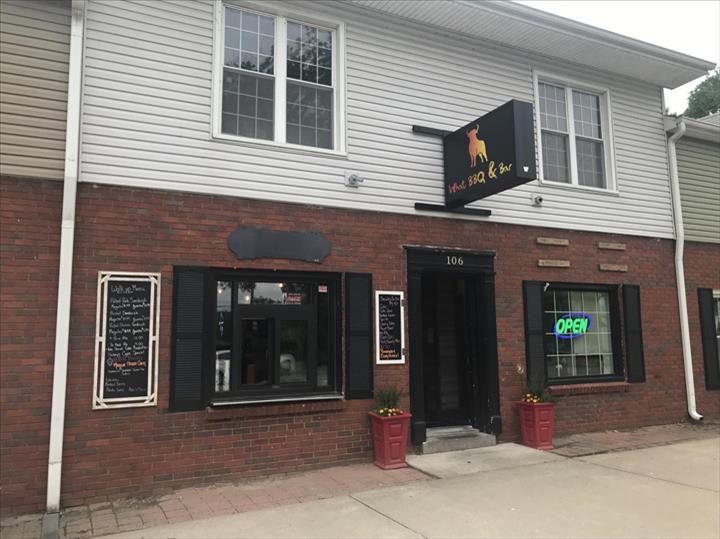 ---