A Slice of Sicily
Enjoy authentic Italian meals at Antonella's Restaurant! Dine in or Carry out!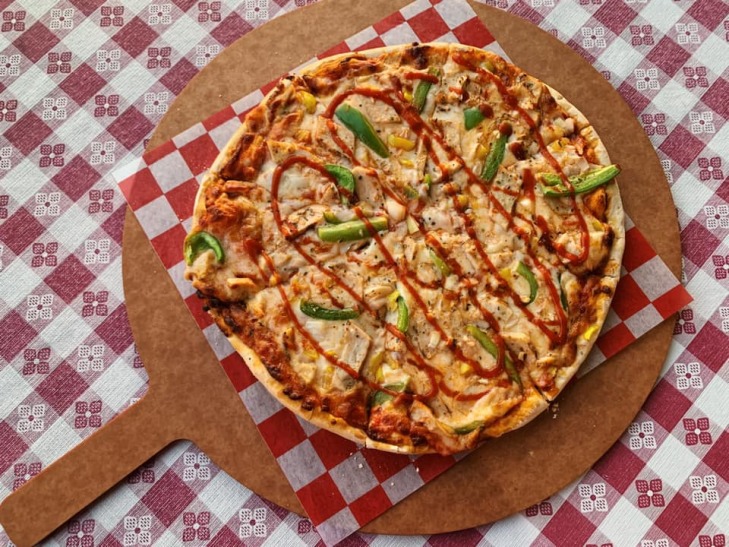 What the Locals are saying:
"I love the crew at Antonella's. Perfect place to enjoy hot pizza and cold beer from front street brewery while enjoying the scenery of the Mississippi River! Don't forgot to try the homemade gelato!!" - Annie H.
"Everything on the menu is great! Pizza, pasta and the garlic bread is amazing. We had the cherry gelato tonight too. So good! Yum! ...and the service is always great as well! Best pizza in the Quad Cities!" - Matt C.
"Some of the best calzones and pizza in the QCA! Of course try the garlic pizza, you will not be disappointed! Everything fresh and you can taste the difference. Not too mention made by people who put LOVE in their creations." - Kelley M.
Carry Out • Catering
---