Why Us? Let Us Tell You Why!
Low Price Guarantee.
If you would happen to find the same La-Z-Boy product for a lower price, we will price-match it! If within 14 days after you receive your La-Z-boy product from us we offer a lower discount on that same product, we will refund you the difference. You mean the world to us, so naturally we want to provide you the greatest value at the easiest place to shop for furniture.
Largest selection of La-Z-Boy furniture.
We not only display the largest variety of La-Z-Boy upholstery within 150 miles of the Quad Cities, we offer a deep selection of La-Z-Boy bedroom and dinning room furniture as well. We have a local 25,000+ Sq. Ft.warehouse where we back up what you see on the floor for fast easy availablity.
Experienced and highly trained staff
who takes pride in guiding you to product that will fit your needs. We can help you take risk out of the equation and actually make shopping for furniture fun!
We offer complimentary In-Home Design Service by qualified and trained interior designers for our clients. We have over 900 custom fabrics to choose from and the latest in 3D room planning technology to show you what your room could look like.
The only Matress store in the Midwest with the exclusive "Z foam" constructionfor lumbar support and an exceptional night sleep.
Best delivery value in the Quad Cities.
Our delivery crew is in-house and trained to be careful and considerate. We will relocate old furnishings in your household at no extra charge. Our delivery charge is one of the lowest in the Quad Cities.
Locally owned and operated store. The owners, Marshall and Jeff Matt are third generation furniture retailers whose families are committed to this store and this community. We plan to be here a long time!
Community involved. We created a community room and make it available to non-profit groups in our community. We conduct free design workshops for any interested community members. Closest to our heart, we provide furniture, supplies and funding for the local Humitity of Mary's shelter and housing that assist our homeless and people tring to get back on their feet.
Quality furniture and a brand name Iowa and Illinois have trusted for decades.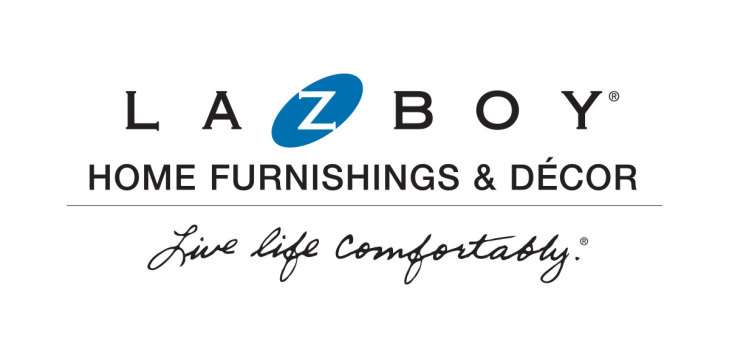 ---