Meet Dr Shipman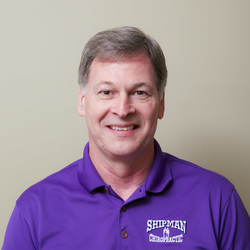 Dr Randy Shipman originally from Corwith Iowa studied at Scott Community College and then graduated from Iowa State University. He is a 1992 graduate of Palmer Chiropractic and opened his first practice in Davenport in 1993 with Dr. Dennis Lopez. In 2001 he moved to a his second location in Davenport at Eastern in 53rd Street. His practice continued to grow as he built his practice on helping as many people experience true wellness for themselves as well as their friends and family so they could better impact their lives and the lives of others. While at that location, his practice grew with this vision and the addition of other doctors of chiropractic which complimented the practice with their talents and an emphasis on wellness and performance. This means a focus on cause and prevention as opposed to pain management for the opportunity for patients to get better faster and stay better longer.
In June of 2015 with it's continued growth, He moved the clinic to it's current location on Utica Ridge in Bettendorf. His vision for providing his patients with the opportunity to raise overall health of physical, personal motivation and nutrition through chiropractic health. This continues to be the emphasis at Shipman Chiropractic Clinic. Dr. Shipman continues his desire for as many people possible to experience what high level wellness involves.
Dr. Shipman is a member of the Iowa Chiropractic Society He is involved with the Masons, his local church, serving as a trained lay speaker and participates in church sponsored events and organizations. His hobbies include wood working and scouting . He has a passion for outdoors and camping.
Meet Dr Christie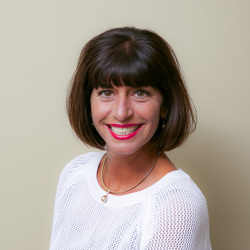 Dr Toni Christie is from Chicago Illinois. She moved at a young age to Sarasota Florida where she was raised the majority of her growing up years. Dr Christie arrived in the Quad Cities in 1989 to become a second generation Palmer graduate from her family. Starting out in a multiple doctor office, she has now served as a Quad City chiropractor for the last 21 years. She joined Shipman Chiropractic in 2004 and has enjoyed her time with the clinic as it has grown in many aspects of chiropractic care serving the Quad City area. She concentrates on various techniques of the Palmer Package Healthcare Plan.
Dr Christi is an avid golfer. In her spare time she loves to return to her Florida roots and spend time walking the beach and fishing.
---