Shop Online Now
Locals love that Village Home Stores offers a unique setting with over 8,000 square feet of space in downtown Geneseo showcasing the latest in appliances, cabinetry, floor coverings, backsplashes, lighting and more. The space is perfect at providing inspiration for new home projects or remodels. Having these products and extensive choices all in one amazing store is a huge plus. Locals love that with all departments in one location, they can save time and money by shopping for home arrangements in one stop. They also love that their whole project can be guided through by one knowledgeable staff, instead of juggling many different places and people.
"The major part of our kitchen renovation was completed for Thanksgiving and Christmas family gatherings which provided the perfect test for function and flow with input from its toughest critics. Rave reviews from all!"
Village Home Stores offers a unique setting in which you can find inspiration for your new home, remodeling project or that final touch that you need to finish off your home. With such a vast selection, Village Home Stores has quickly become a favorite stop of many in the Quad Cities and surrounding area.
By offering four departments all in one location you will not only save time while making decisions for your home, but you will find that our package discounts also help you save money as well. Village Home Stores can be a one stop shop for your entire project. Once inside Village Home Stores, you find multiple displays of appliances, cabinetry, flooring, backsplashes, paired with our expert staff that will answer your questions and help guide you throughout your project. We can also provide project management, so you don't have to worry about a thing from the very start of your project to the very end.
Village Home Stores is open from 9 a.m. - 5 p.m. Monday through Friday and 9 a.m. - Noon on Saturday. We are also available by appointment. When you are finished exploring our website, please come visit us and see why so many have chosen Village Home Stores to bring inspiration to their home!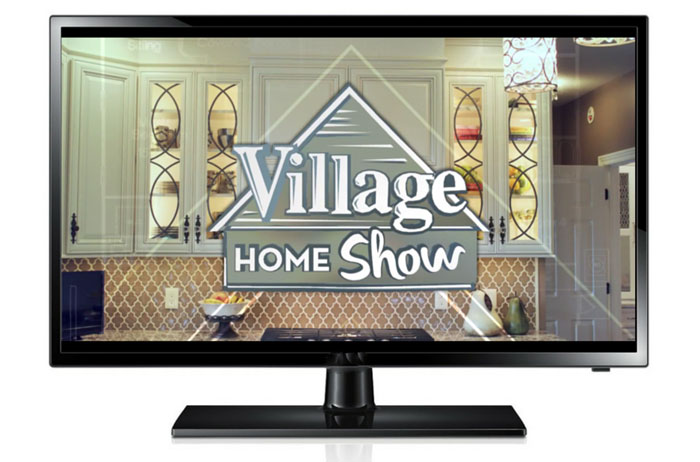 ---