Locally Owned!
Windows • Siding • Doors
At Window World, we take pride not only in the quality of our products, but in the manner in which they are delivered. From the start of a job to its completion and beyond, our knowledgeable and friendly staff serves with exceptional attention to detail and customer care.
Receive a Free Estimate!
Locals Love Us!
"They replaced 9 windows in less than 5 hours. The windows are great, the drafts are gone and you can hardly even tell they were there. Far and away the best experience I've had with a contractor." - Craig Z.
"Window World of Davenport. Great service, no pressure to buy anything, family oriented business, lifetime warranty, on time, professional, and THE BEST PRICES!!! Beat others by several, several thousand!! Thanks for a GREAT experience." - Hal D.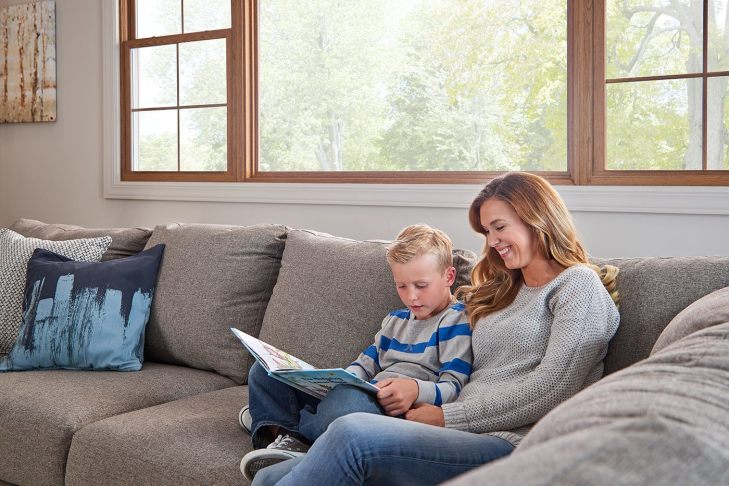 ---