A staple in quality health care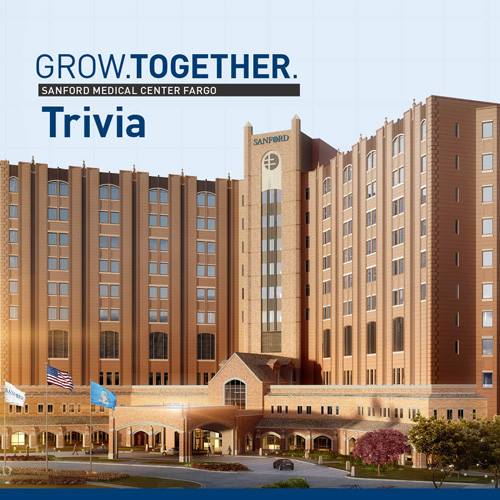 Sanford Medical Center Fargo is a large medical center serving the heart of the upper Midwest since 1908. As an acute care facility, Sanford Medical Center in Fargo, N.D., is recognized for exceptional, innovative care and medical expertise. Our facility has almost 600 beds and includes a top 100 heart hospital and a nationally ranked children's hospital with newborn and pediatric intensive care services. We are also home to the region's busiest Level II trauma center, which is supported by AirMed transport services covering a three-state area.
Experts across the board
Top-rated physicians and medical experts provide a wide range of services in 80 specialty areas of medicine, including heart, cancer, women's, children and newborns, orthopedics, brain and spine, and transplantation.
Investing in the future of health
Dedicated to providing individualized care to patients through a team approach, Sanford Medical Center Fargo is a major teaching hospital. We have strong ties to regional medical schools where the next generation of experts is learning at the hands of our physicians. We are also pushing the future of medicine through our passion for research that is facilitated through a close alliance with Sanford Research.