Big city trends with small town customer service
Shopping at UF isn't about the merchandise. It's about the feeling. We love nothing more than when you come in to chat with us. Bring in your coffee, leave your wallet outside. We don't care. We want to know YOU. If you find this hard to believe, well, just ask anyone that lives in Geneseo.
If you're looking for stores that offer the best. And if you want an experience and don't want to be just another customer. You must come see us. You just must. Come to all of our stores. Three of them are located in Geneseo, IL, and we also have a UF in Davenport, IA, and Moline, IL!
Our team loves our stores. And it shows.
We can't wait to see you!
Locals Love Us!
"We visited the Geneseo store today and all the employees were so great!! Definitely recommend and love shopping local!" - Tiffany R.
"Amazing, unique, beautiful! Stumbled onto this little gem while on a quick trip to northern Illinois this weekend. I want one of everything, but since I was flying and traveling with just a small suitcase, I had to settle for some small items to take along--a couple of the Sweet Grace scents (such a heavenly fragrance) and one hilarious magnet. I really want the gorgeous chandelier in the front window, so I may well be back in touch after I get home to Florida. What a beautiful place! Such style!" - Jean C.
"Customer service is always top notch! Recently I messaged on the FB page asking if they had any lanterns at the store; I wanted to get one to take to a visitation. They replied with photos and prices of 3 different lanterns in the store, and put aside the one I wanted! It was beautiful and everyone that saw it loved it. Well done UF team!" - Christy S.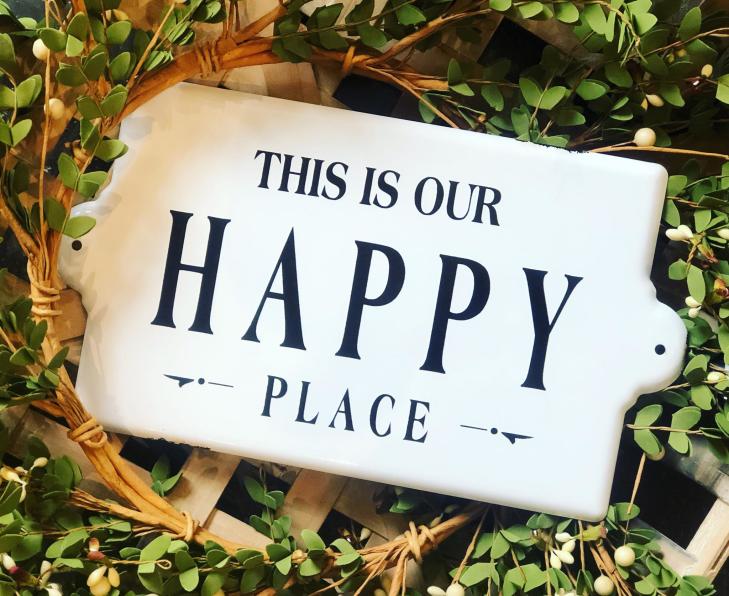 ---