Home is Where Your Dreams Begin.
Feeling overwhelmed in getting started with your design projects? Does space-planning and accessorizing sound like a foreign language to you? An Interior Designer can alleviate all the confusion and mesh design styles within your home, while allowing you to visualize the end result. Finding your Interior Designer can be a bit like finding the right hair stylist, but once you feel comfortable you have that stylist for the long-haul. After all, home is where your dreams begin, which validates the time and energy spent designing something for everyone!
Ruby and Company is a great local resource for finding an Interior Design professional located in Bettendorf, IA. At Ruby and Company we offer a large selection of design services starting with custom window treatments, new upholstery, custom bedding and pillows. We carry a wide range of fabrics and trims, wallpaper, lighting, artwork and mirrors. We specialize in custom furnishings, flooring and consultation services. At Ruby and Company we want to give you the design and style you have been looking for. Let us help you create your new and inspired designs!
What the Locals are saying:
"I recently bought my first house, but unfortunately I was born without an "interior design" gene. I consulted with several different interior design businesses and ended up selecting Ruby and Company. The entire staff is incredible and I appreciate the relationship that we have developed. They have been instrumental in transforming a house into a beautiful home that I am proud of. I am looking forward to continuing the design and remodeling process and I would HIGHLY recommend their services to anyone!" - LeAnne R.
"It is a great place to shop for very unique pieces!! And the crew is AMAZING!!" - Kelly B.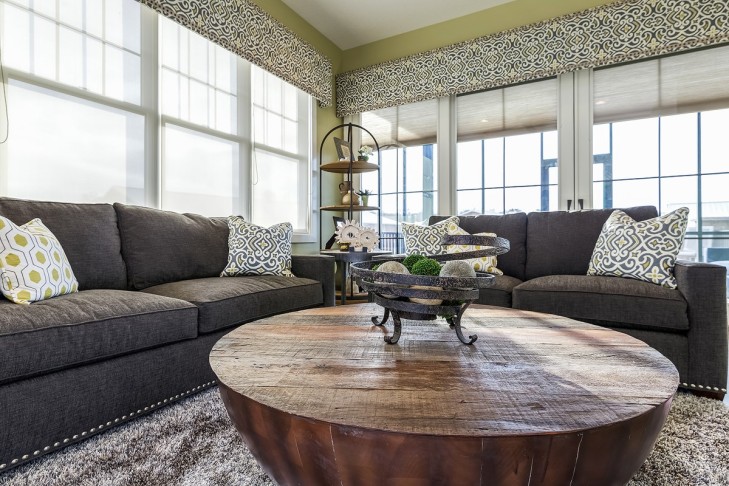 ---