Looking Sharp Grooming is a full service spa for dogs and cats. We only use all natural shampoos and conditioners.
Includes teeth brushing, blueberry facial, bath, coat conditioning, fluff dry, paw pads shaved, nails trimmed and/or dremeled, ears cleaned, and hair cut/styled if applicable. Custom groomed for you!
Locals LOVE to see their Pets Looking Sharp!
"We took our German Shepard and Spaniel mix to Ali today for a groom. They were extremely overdue and had tons of hair to take care of. They came out beautiful, all the loose hairs were taken care of, and they even had cute bandannas on as well! She even offered to use hypoallergenic shampoo on my pup with sensitive skin. I am VERY pleased and the pricing was very reasonable! We will be back for sure!" - Kelsey, Facebook
"This was my first time at Looking Sharp Grooming and I must say they are WONDERFUL!!!! My baby went in looking rough and came out looking SHARP!!! lol Allison was so nice and she loved my KoKo! It's not easy finding a groomer that establishes relationships with the pets. I would highly recommend this place. I made an appointment for my other puppy as well. Never going anywhere else! Thanks Allison!!" - Lexia, Facebook
"Ali is the best groomer that I have entrusted my three furry babies to. She really cares, takes her time, and does an amazing job! I would recommend her to anyone who wants a quality grooming and she is so nice and the dogs love her! Looking Sharp is great place to go and I'm happy to give them my business!" - Jennifer, Facebook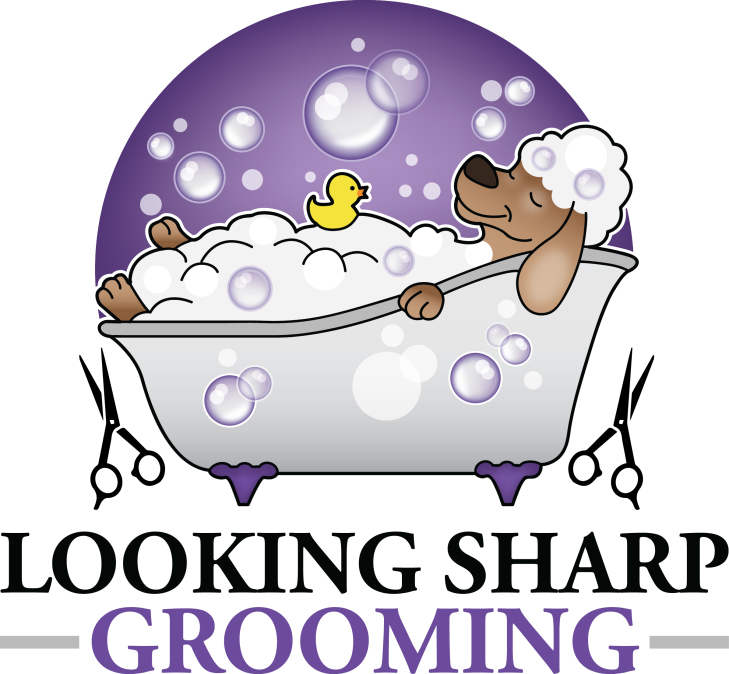 ---