Welcome to the Grinder's & Spaghetti House!
We are the Quad Cities' most oustanding experience in Italian cuisine and fine family dining. Our three restaurants are located in Bettendorf, Davenport, and Moline, and they boast the best quality food for the lowest price. Just ask the folks who travel for miles to experience our traditional freshly baked bread! In addition, we offer lunch specials as well as catering for your special event. Buon Appetito!
Bettendorf Menu • Davenport Menu • Moline Menu

Locals Love Us!
Finally, I've found great food in Iowa. I can't believe I bought a piece of heaven (aka meatball sandwich) for $5.50.
~Dennis R.
I've never been here before until earlier this year. Can't stop coming to this place whenever im near by. Amazing place to eat, friendly staff, and amazing food. Pizza bread is the best! Definitely worth checking out.
~Dagan R.
Best fast food spaghetti I've ever had. Garlic bread serving size is awesome. Will be back for sure.
~ Jody A.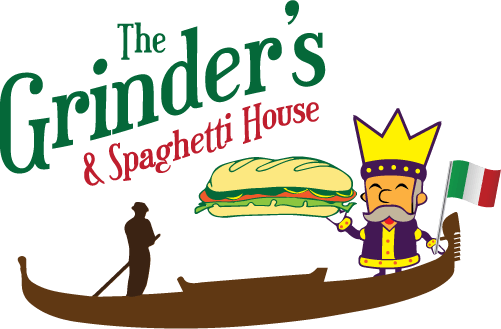 ---