Don't see your favorite? Tell us who you love!
Radio Stations
Enter the station number and AM/FM (eg, XXX.X FM or XXXX AM)
Real Estate Agents
Enter the agent's (person's) name AND agency (eg, John Doe - ABC Realty)
---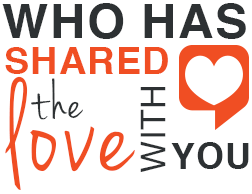 Attention Voters! Locals Love Us is searching for stories of businesses that give back to the community by going above and beyond what is expected of them.
SOUND LIKE A BUSINESS THAT ONCE HELPED YOU OUT? WE WANT TO HEAR ABOUT IT
The story could get published on the website! Not a writer? No worries, we'll edit it for you! Just give us the basics.
---
Deals
$10 Off Any Full Service Oil Change*
Valvoline Instant Oil Change
20% Off Any Additional Service*
Valvoline Instant Oil Change
---