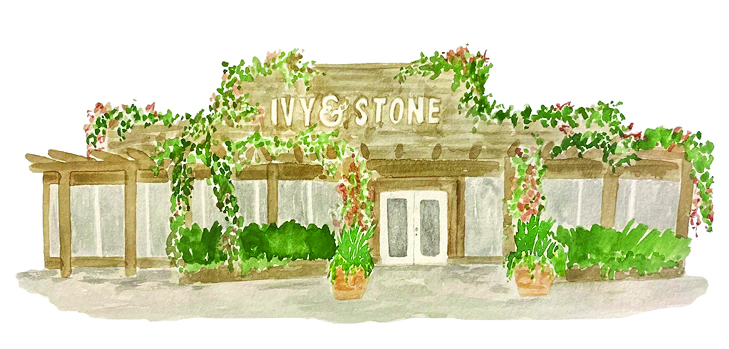 Offering One-Of-A-Kind Gifts & Home Decor Items since 2014
Find unique items for your home, and discover all the latest trends!
Home Decor
Rugs
Furniture
Lighting
Kitchen
Bedding
We also offer Interior + Home Design Services!
What the Locals are saying:
"Beautiful store for every holiday season; handmade scented soaps and their artwork is stunning. Staff is always very friendly and helpful.. absolutely love this store!!" - Debby P.
"Lovely decor with a friendly atmosphere!:" - Diane H.
"Very helpful staff whether you are looking for just a candle or accessories to decorate your home. They have the best candles in town." - Melisa C.

---